WHO IS THIS FOR?
Non-Profits
Electorate & Historian
If you are concerned about the uncertain world we live in and wish to have a better understanding of the geopolitical strategies that could benefit all of humanity. Or if you have an interest in global history and how it can be used to forecast future trends, then you'll enjoy David's books, videos and blog posts.
Businesses
Entrepreneur & Corporations
David can act as a special advisor to boards or senior management. Helping you maximize your business strategy in an uncertain geopolitical world, and to also apply the five-phase life cycle to optimize business development. Additionally David's Iconic Leadership program allows organisations to maximise their potential.
Governments
Politicians & Armed Forces
The theories within BREAKING THE CODE OF HISTORY have significant implications for governments to anticipate well in advance the needs of the electorate and the threats posed by other nations in an uncertain world. Follow David's global forecasts and predictions for the world around us.
David Murrin began his unique career in the oil exploration business, amongst the jungles of Papua New Guinea and the southwestern Pacific islands, engaging with the numerous tribes of the Sepik River and exploring the mineral composition of the region. Before the age of adventure tourism, this region was highly dangerous, very uncertain and local indigenous groups were often hostile and cannibalistic.
Not only did he keep his head, but it was his work with the PNG tribespeople that catalyzed his theories on collective human behaviour.
Image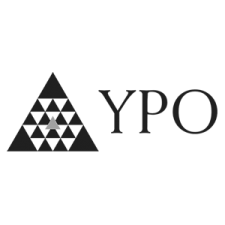 Image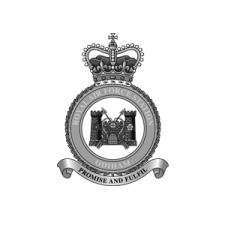 Image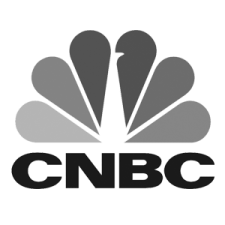 Image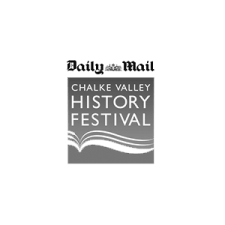 Image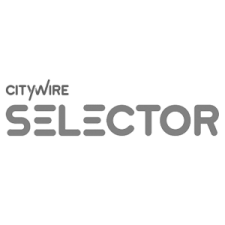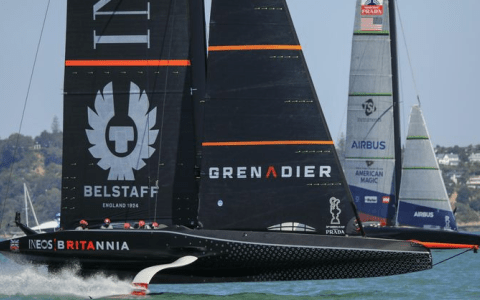 Understanding The Manifestation of National Energy
National energy is a term I use in association with the location of a nation or large social system in its… Read more.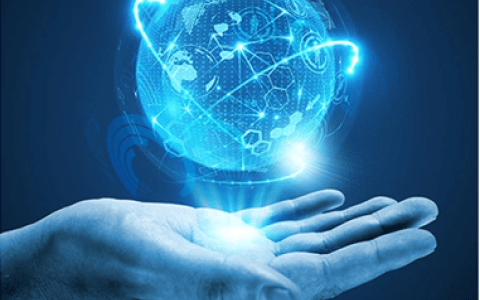 It is with great concern that I frame my expectations for 2021. This year started with hope, but I suspect it will soon give way to fear, as the world endures a sequence… Read more.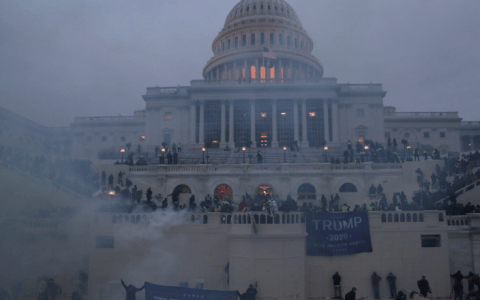 Following the US elections in my Murrination 70 Dangerous Days Ahead I highlighted the risks that America and and world faced from a scorned Trump.
Trump,… Read more.