content explained
Who Is This For? Thought Leaders
Receive Geo Political Updates Essential To An Organisation's Success Sign Up

Past history
About David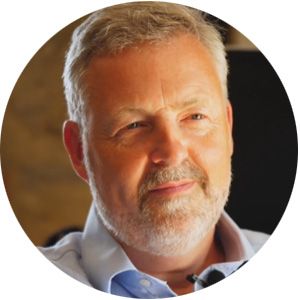 David Murrin began his unique career in the oil exploration business, amongst the jungles of Papua New Guinea and the southwestern Pacific islands, engaging with the numerous tribes of the Sepik River and exploring the mineral composition of the region. Before the age of adventure tourism, this region was highly dangerous, very uncertain and local indigenous groups were often hostile and cannibalistic.
Not only did he keep his head, but it was his work with the PNG tribespeople that catalyzed his theories on collective human behaviour.
Future
Accuracy Of Past & Present Predictions
Image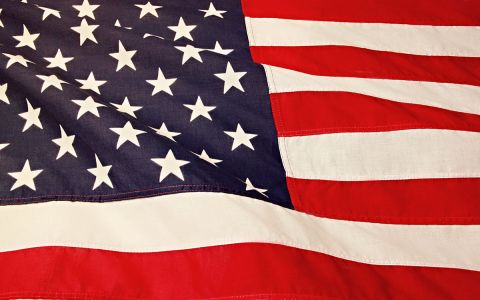 Decline of American Power
The decline of American power (2003) over the next decades.
Image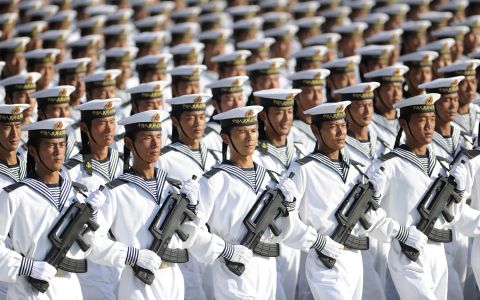 China's Expansion To Challenge US
The rise of Chinese power (2003) and it's an economic/military expansion to challenge America.
Image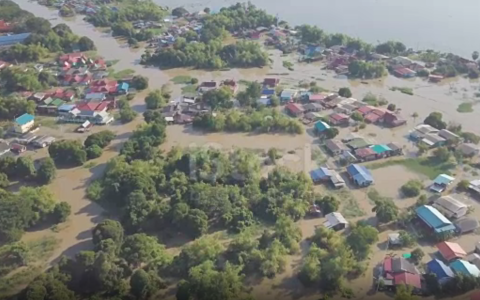 Climate Change Acceleration
The acceleration of irreversible climate change (2005) and its huge global economic impact.
Image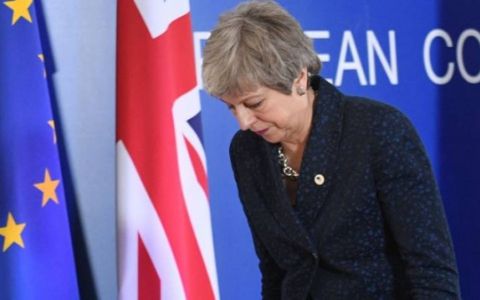 March Towards UK Leaving The EU
Brexit – Predicted the referendum result to leave the EU, with the key social drivers correctly identified (2015) and the course of Brexit with Boris becoming PM.
Image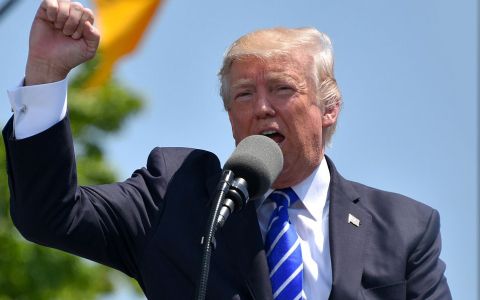 Trump's Rise To Presidency
The rise of Trump to become the next US president (2015) numerous blogs on my site.
Exclusive content
Finance Market Analysis
What Information?
David developed a unique and effective set of behavioural models to predict financial markets whilst at JPM which were extremely effective and profitable. These pattern recognition models acted as the foundation for his 20-year career as a CIO of his hedge fund Emergent. With some remarkable returns in the most bearish of markets(e.g. 84% in 2008).
Why Subscribe?
This service is designed to provide long term and medium term investment outlooks and in a range of markets from Equity indices, Bonds Fx, and Commodities. Be the first to gain David's market insights. Which include his Arkent scenario predictions of a pending major paradigm shift that will result in a greater stock market decline than 2008 with the most serious Financial, political and geopolitical consequences.
How To Subscribe?
Click the link below
Read an example market outlook
Register and read exclusive online analysis
Receive Murrinations direct to your inbox for free SIGN UP
Writer
Publications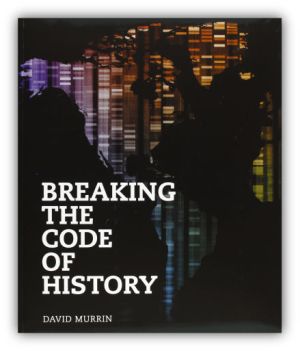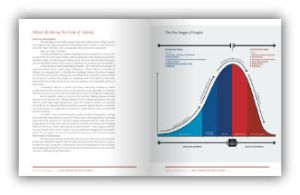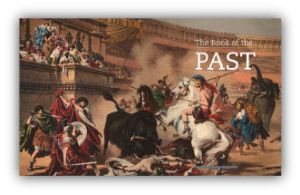 We must identify the theories that underlie historical cycles, learn the lessons and apply them to today's changing world. Studying the ebb and flow of empires throughout history, in particular, can enable us to pinpoint the mechanisms that cause civilisations to rise and fall. Read about the book, an introduction to BTCH, feedback or purchase the book direct.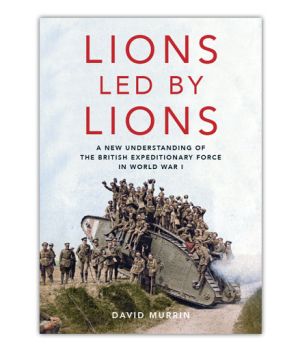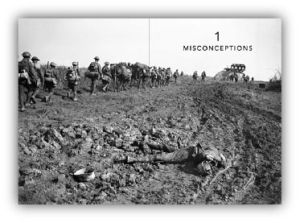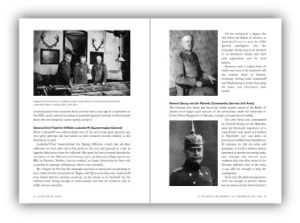 History is full of truths to be discovered. However, over the past one hundred years the greatest divergence between a story told and its reality is that of the British Expeditionary Force (BEF) during World War I. Read about the book, extracts from Lions Led By Lions, feedback or purchase the book direct.
Download David Murrins Special Reports for FREE Download
Theory
The Theory Behind My Predictions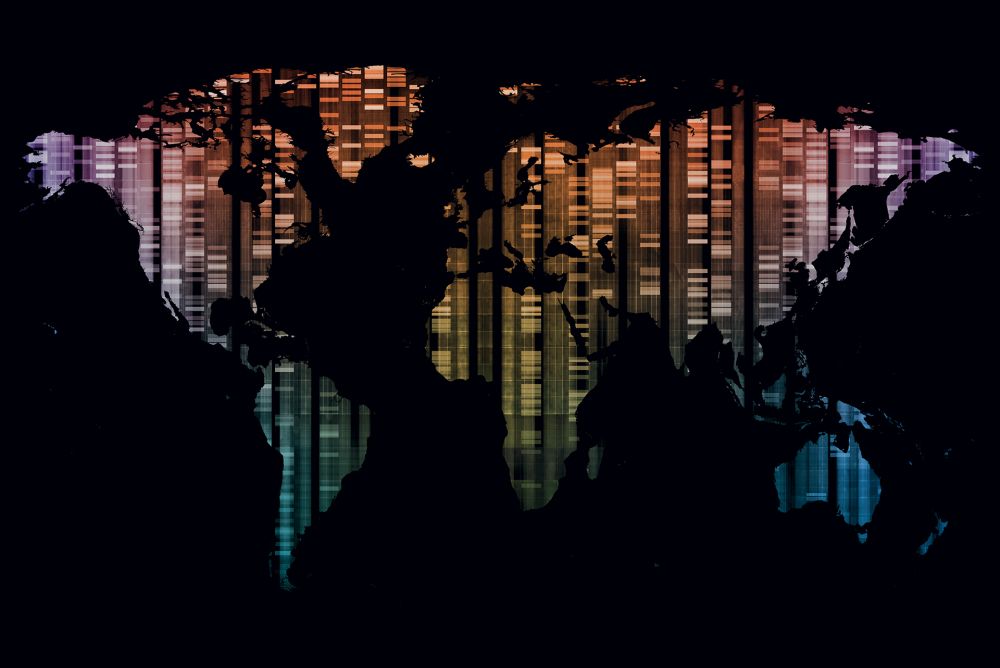 Understand history's "big picture" and accurately assess current and future geopolitical environments
Thought Leadership
Aspirations