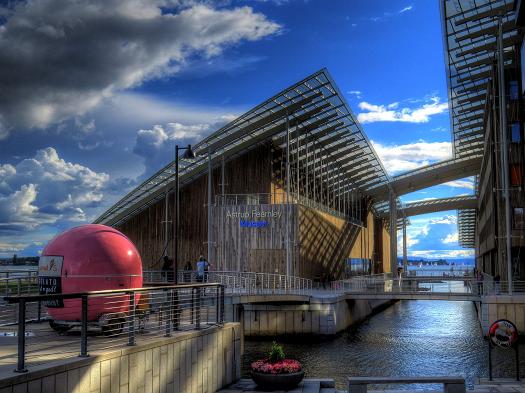 The Sector AM annual investor conference is coming up on 14th June, with an impressive line-up of speakers on the following subjects:
Artificial Intelligence: delivering professional nirvana or making us all redundant?
Geo-political instability, along with the rise of China: unknowable unknowns or déjà vu?
A credit-doped economy, yet again: can anything be done to avert the next financial crisis?
Cognitive biases and behavioural heuristics: detrimental evolutionary residues or superior decision-making tools?
All widely debated topics, some ideas churned over and over until they become mainstream narrative. Which is why we want to hear a different take, from thinkers and investment practitioners who are not afraid to challenge the received wisdom. It will be informative, challenging, inspiring.
David will give a geopolitical overview: Examining the key forces shaping political risk & the implication for prudential policy and investment