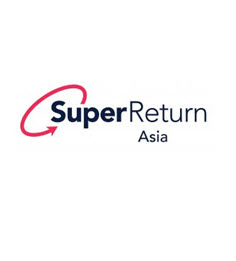 The Super Return Asia Conference is the Premier International Private Equity & Venture Capital Event in Asia. David will be a keynote speaker on the main conference day. He will give a geopolitical overview and examine the key forces shaping polictiacl risk and the implications for prudential policy and investment.
"As for me, you were the most THOUGHT-PROVOKING speaker so far at the SuperReturn conference!"
Adj. Prof. Dr. Martin Haemmig, Center for Technology and Innovation Management
"I thought it was a very interesting and engaging speech with a full audience in the Q&A session!"
Abbie Cooper, Conference Producer