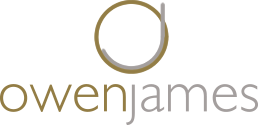 Future-proofing your Business at a time of Historic Geopolitical Uncertainty
This Meeting brings together heads of fund selection and fund research from the top 100 UK investment companies (FUM >£1b) across both wealth management and advisory.
Comments:
· Scary stuff!
· It's good to hear some unconventional opinions to challenge your own thinking
· Very confident presentation - although it was dark and I did not entirely agree, it is great to have such speakers who have conviction in their views
· Really challenged my views
· Sensational and depressing!
· Challenging and different
· Worrying!
· Most enjoyable
Average score                       4.4 / 5