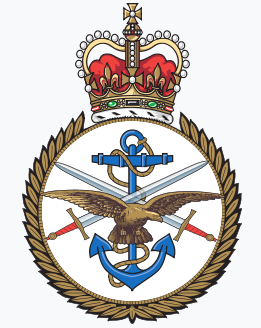 Breaking The Code Of War - Foundation For The Study Of Cycles
"The presentation features concepts contained in David Murrin's next book "Breaking the Code of War", understanding, and predicting wars.
FSC members can preview a recent exclusive FSC interview which covers foundation principles of Mr. Murrin's analysis framework."
David Murrin is a polymath known for his remarkably prescient predictions and theories. His career has focussed on recurring patterns of history and using them to try to predict the future for markets and society in turbulent times.
 
In his 2009 book, Breaking the Code of History, originally conceived as an investment thesis in 2002, he predicted the hegemonic challenge of China that would lead to WW3 by 2025 and that the next great viral epidemic would originate in China from a PLAN weapons laboratory.
 
David founded Global Forecaster in 2019 to both warn of the inevitable series of entropic waves that would engulf the West and to advise on ways to mitigate and survive them. David's advisory and speaking work is based on his direct investment experience of 25 years as a Macro CIO combined with a framework that can be used to explain and qualify strategic and investment decisions, while avoiding being subsumed by unconscious collective thought processes.