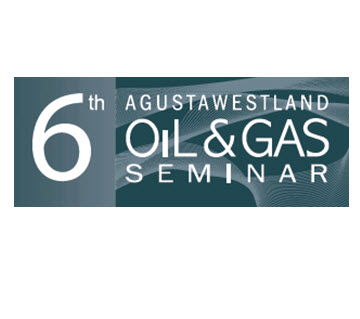 The seminar is intended specifically for the Oil & Gas Helicopter community and is an opportunity to meet and discuss the latest Oil & Gas industry trends, market developments, support and technical challenges that helicopter industry is facing. The target audience includes Helicopter Operators, Oil & Gas Companies Aviation experts, Safety Aviation Advisors, etc. 100 participants are expected from all over the world.
David's speech "The Geopolitics of Helicopters" covered the following topics:
Geopolitics/Investment thesis based on his book Breaking the Code of History
5 Stages of the Empire Model in the context of past Empires, and today's world
Application of the 5 Stages Model to better understand the next 10 years
Understanding the market of helicopters and the sources of design innovations
"David Murrin addressed a public of worldwide representatives from the helicopter industry, and his presentation has been perceived extremely insightful, funny and intriguing! it's incredible how building a successful business is mirrored in the rise and fall of empires. It was a pleasure to have David as a speaker, we do highly recommend him as a keynote speaker for any event!"
Management, AgustaWestland