Submitted by
David Murrin
on
Fri, 14/01/2022 - 08:30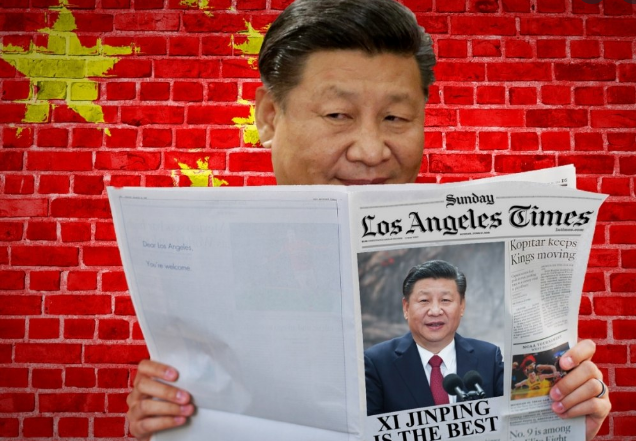 The CCP has been enacting a covert war against the major Western Democracies for over two decades, one that has gone unnoticed until recently. Its key elements have been the extension of CCP influence through funding and investment to every element of Western society, the intelligentsia, the economy and  and its political bodies. A strategy that  the UK's Parliament is only now beginning to understand thanks to the work of MI5. Another key component of the CCP strategy has been to successfully control the narrative in the West about China, through very sophisticated mechanisms of ...
To continue reading this post...
Subscribe To Gain David's Insights
Read David's Murrinations Insights in full on the website, predictions, strategy and analysis, covering the latest significant financial, geopolitical and environmental developments around the world.
A subscription will give you instant online access, as opposed to a 16 week delay for non-subscribers.
If you are already a subscriber login here
Financial Market Forecasts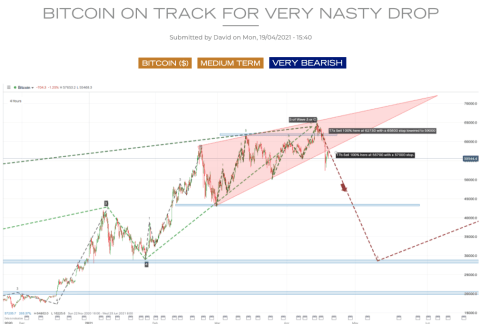 Real-Time Investment and Trade Recommendations
Our services provide real-time long-term and medium-term trade recommendations, with precise short-term entry points to maximise return multiples.
We cover the 5 macro sectors: equity indexes, FX, bonds, commodities and emerging markets, plus individual shares in multiples sectors.
"David Murrin is one of the best global macro forecasters I know..."
Anric Blatt, Managing Partner - Global Fund Advisors