Submitted by
David
on
Wed, 20/11/2019 - 17:58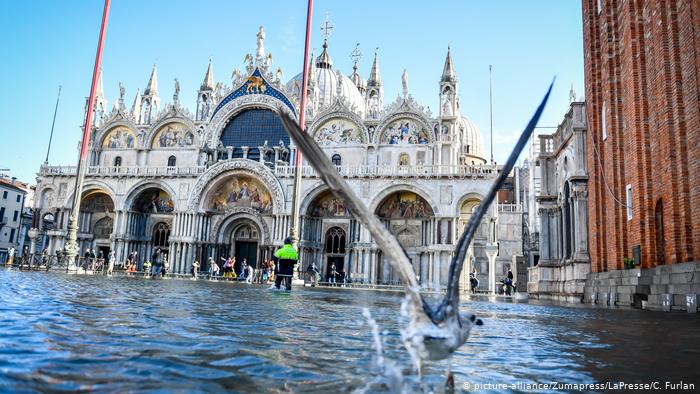 When New Orleans was inundated after being besieged by Hurricane Katrina in 2005 - the official reason given was that the flood levies had not been maintained appropriately.
Today in 2019 as Venice is inundated by a combination of southerly winds heaping up water at the city gates and a high tide, the official reason was Climate Change. Thus has the general perception of the threat we face evolved.
However the question has to be asked, which city is next to be flooded? And are we doing enough to mitigate the threat that looms ever closer to our littoral civilisation?