Submitted by
David
on
Sun, 01/09/2019 - 10:04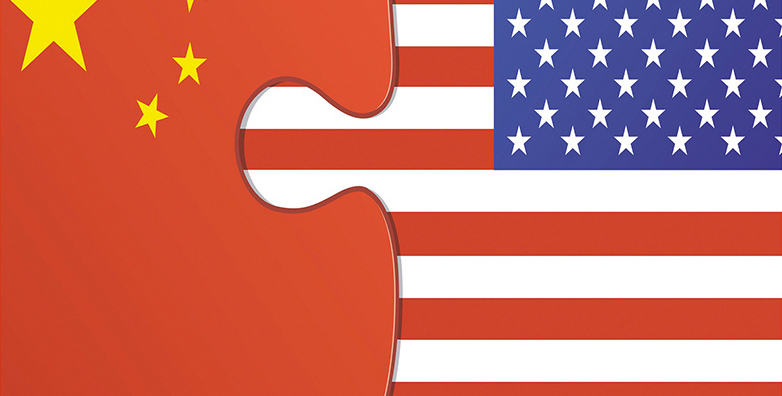 Trump, in a recent tweet, really set the cat amongst the pigeons!
"Our great American companies are hereby ordered to immediately start looking for an alternative to China,"
Mr Trump tweeted.
Recognizing the often confusing nature of Trump's preferred mode of communication: 'the Tweet', does Trump really want to withdraw American companies from China? To answer this question, we need to look at both the American and the Chinese perspective on the escalating strategic competition.