Submitted by
David
on
Mon, 10/10/2016 - 12:55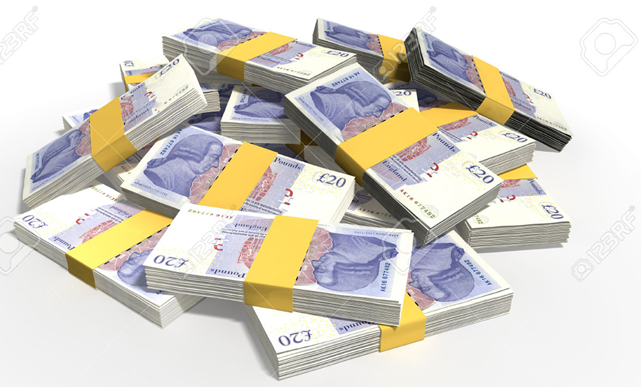 The current Sterling crisis which the press claims is due to Brexit is receiving considerable press coverage. Indeed, the sentiment on the future of the Sterling is exceptionally bearish.
The major question on everyone's lips has to be: "Is this the beginning of an acceleration to the downside, or for those with more market experience, the final phase in a cable decline that started from 1.70 back in mid 2014?" The majority of this decline since 2014 has been driven by the fall of the Sterling long before Brexit entered the equation, but at the same time the dollar has strengthened.
Our expactation is that the low volume spike down to 1.15 last week in Asian time was at the end of a bear move that will now see the Sterling rise to at least 1.33 and possibly 1.40. However, only when this expected initial rally is complete and analysed, will we be able to confirm that a significant low is in place. Within a very long-term context, once the Sterling decline is complete, we could see a long-term rally back up 2.0 by 2022 consistent with our prediction that Britain's economy will in time benefit from Brexit.
So, what might drive this shift in sentiment? Quite simply, the imminent decline of the European stock markets led by Italy, that will shift the focus from Britain's woe to the Euro, making Sterling a comparative safe haven for European investors.