Submitted by
David Murrin
on
Thu, 02/12/2021 - 12:00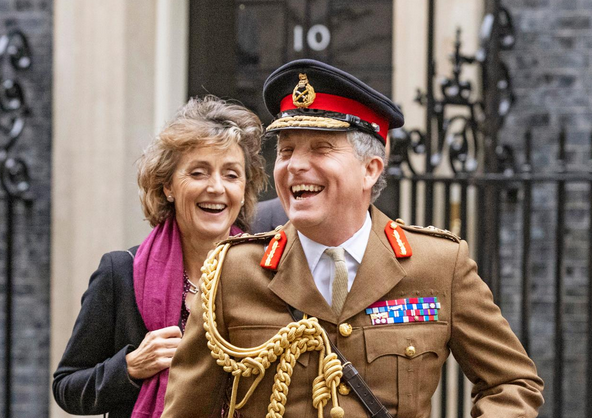 One of Global Forecaster's Mission Statements is to confront and expose malign and destructive energy wherever it may manifest itself in human systems. Our objective is to raise awareness of the nature of the behaviour of such leaders and, as such, reduce their appearance in future roles by making the damage they left behind clearly apparent. This specifically includes leaders who have served themselves instead of those they lead, placing their own needs and political advancement above others, and in so doing weakening the nation they claim to serve. These stereotypes exist ever...
To continue reading this post...
Subscribe To Gain David's Insights
Read David's Murrinations Insights in full on the website, predictions, strategy and analysis, covering the latest significant financial, geopolitical and environmental developments around the world.
A subscription will give you instant online access, as opposed to a 16 week delay for non-subscribers.
If you are already a subscriber login here
Financial Market Forecasts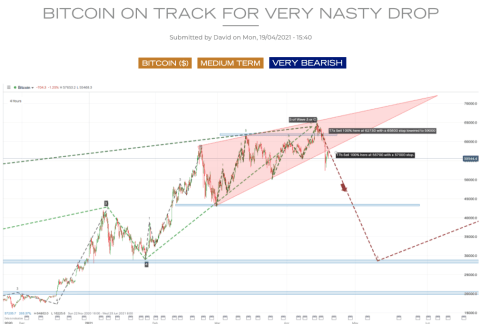 Real-Time Investment and Trade Recommendations
Our services provide real-time long-term and medium-term trade recommendations, with precise short-term entry points to maximise return multiples.
We cover the 5 macro sectors: equity indexes, FX, bonds, commodities and emerging markets, plus individual shares in multiples sectors.
"David Murrin is one of the best global macro forecasters I know..."
Anric Blatt, Managing Partner - Global Fund Advisors