Submitted by
David
on
Thu, 30/09/2021 - 09:00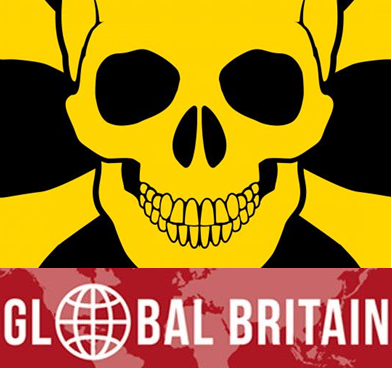 In a post-COVID and Brexit world, in which energy inflation is rising and where we spend an hour a day trying to fill our petrol tanks to get to work, it would be easy to think that the world is going to 'hell in a handbasket'. However, whilst those woes may impair our day-to-day lives, they are not of the magnitude of an existential threat that could destroy our democratic way of life, as the Chinese Communist Party (CCP) threatens to do. The UK government must do better in its process of governance, to lessen the string of poorly handled domestic crises of their own making. Glob...
To continue reading this post...
Subscribe To Gain David's Insights
Read David's Murrinations Insights in full on the website, predictions, strategy and analysis, covering the latest significant financial, geopolitical and environmental developments around the world.
A subscription will give you instant online access, as opposed to a 16 week delay for non-subscribers.
If you are already a subscriber login here
Financial Market Forecasts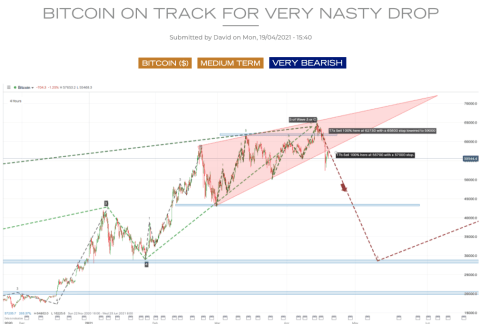 Real-Time Investment and Trade Recommendations
Our services provide real-time long-term and medium-term trade recommendations, with precise short-term entry points to maximise return multiples.
We cover the 5 macro sectors: equity indexes, FX, bonds, commodities and emerging markets, plus individual shares in multiples sectors.
"David Murrin is one of the best global macro forecasters I know..."
Anric Blatt, Managing Partner - Global Fund Advisors