Submitted by
David
on
Mon, 11/10/2021 - 09:00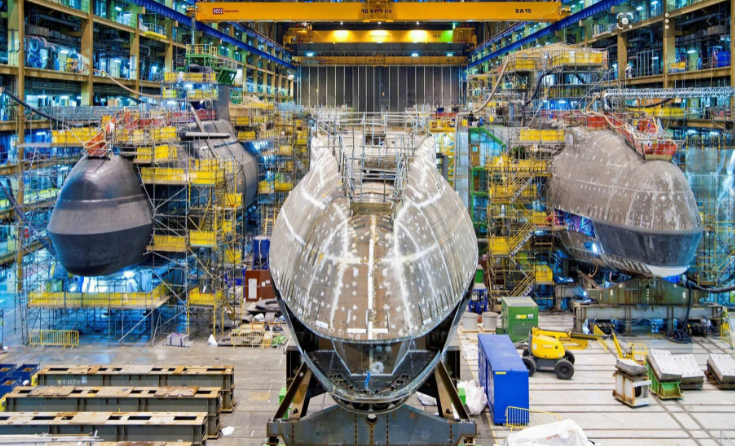 With the clear and present danger to Global Britain from Russia and China, the public needs to understand the threat and to demand of their Prime Minister and cabinet members that they be protected, much as the public did post the German invasion of the Rhineland in March 1936. Indeed, the pressure then became so great that, against the wishes of the Air Ministry who subscribed to the concept that the Bomber always got through, that Fighter Command was created, allowing the Battle of Britain to be won four years later. Today, the reality is unnervingly similar as, post-pandemic, f...
To continue reading this post...
Subscribe To Gain David's Insights
Read David's Murrinations Insights in full on the website, predictions, strategy and analysis, covering the latest significant financial, geopolitical and environmental developments around the world.
A subscription will give you instant online access, as opposed to a 16 week delay for non-subscribers.
If you are already a subscriber login here
Financial Market Forecasts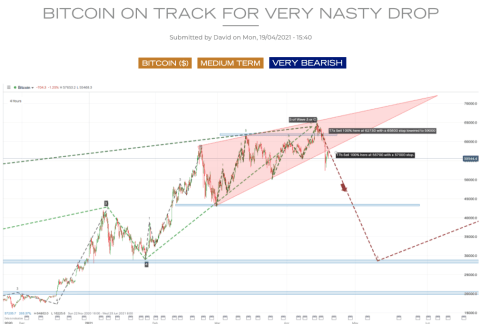 Real-Time Investment and Trade Recommendations
Our services provide real-time long-term and medium-term trade recommendations, with precise short-term entry points to maximise return multiples.
We cover the 5 macro sectors: equity indexes, FX, bonds, commodities and emerging markets, plus individual shares in multiples sectors.
"David Murrin is one of the best global macro forecasters I know..."
Anric Blatt, Managing Partner - Global Fund Advisors