Submitted by
David Murrin
on
Mon, 20/06/2022 - 09:00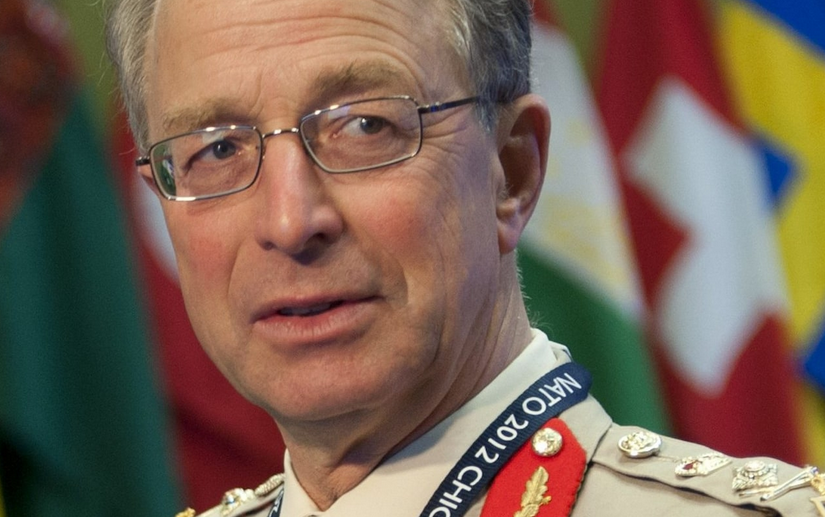 WW3 is racing towards the West at frightening speed and we are all asleep. As such, it is time to lateralise and adapt or be swept away. 1.0 American Decline We have on numerous occasions over the past two decades warned that America has been suffering from a hegemonic contraction that has inevitably shortened its strategic timeframe and created a vacuum that China has jumped into around the world, giving it the space to expand to the point where it is now an equal of America. Sadly, with the linearity of Biden's leadership echoed in many top American institutions, new revolutio...
To continue reading this post...
Subscribe To Gain David's Insights
Read David's Murrinations Insights in full on the website, predictions, strategy and analysis, covering the latest significant financial, geopolitical and environmental developments around the world.
A subscription will give you instant online access, as opposed to a 16 week delay for non-subscribers.
If you are already a subscriber login here
Financial Market Forecasts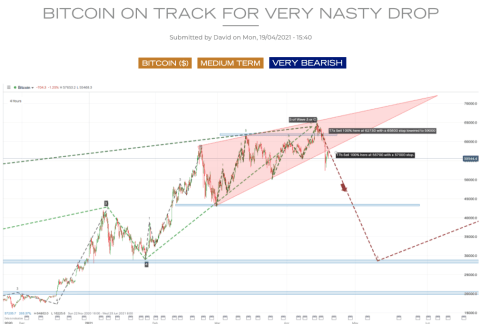 Real-Time Investment and Trade Recommendations
Our services provide real-time long-term and medium-term trade recommendations, with precise short-term entry points to maximise return multiples.
We cover the 5 macro sectors: equity indexes, FX, bonds, commodities and emerging markets, plus individual shares in multiples sectors.
"David Murrin is one of the best global macro forecasters I know..."
Anric Blatt, Managing Partner - Global Fund Advisors