Submitted by
David Murrin
on
Fri, 27/05/2022 - 08:00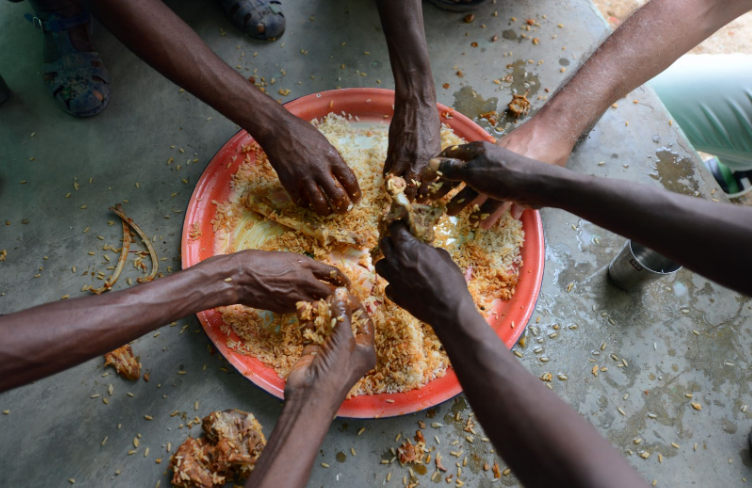 As we predicted a month ago, The K Wave Cycle Crisis: Food Security has risen to the fore of public consciousness as wave 1 of the wave C wave of the current 2000 to 2025 K wave cycle has already peaked. Peaks in the price surges of wave 1, wave 3 and wave 5 always create massive collective awareness, generating alarm in the public domain, just as the last food crisis did at the 2010 food price peak, which was the A wave of this K wave. Notable headlines and commentary over the past few days are given below: 25 May 2022 Vladimir Putin 'weaponising' world's food supplies Vladimi...
To continue reading this post...
Subscribe To Gain David's Insights
Read David's Murrinations Insights in full on the website, predictions, strategy and analysis, covering the latest significant financial, geopolitical and environmental developments around the world.
A subscription will give you instant online access, as opposed to a 16 week delay for non-subscribers.
If you are already a subscriber login here
Financial Market Forecasts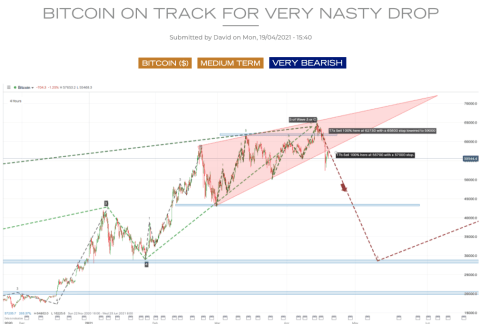 Real-Time Investment and Trade Recommendations
Our services provide real-time long-term and medium-term trade recommendations, with precise short-term entry points to maximise return multiples.
We cover the 5 macro sectors: equity indexes, FX, bonds, commodities and emerging markets, plus individual shares in multiples sectors.
"David Murrin is one of the best global macro forecasters I know..."
Anric Blatt, Managing Partner - Global Fund Advisors