Submitted by
David Murrin
on
Wed, 22/06/2022 - 12:00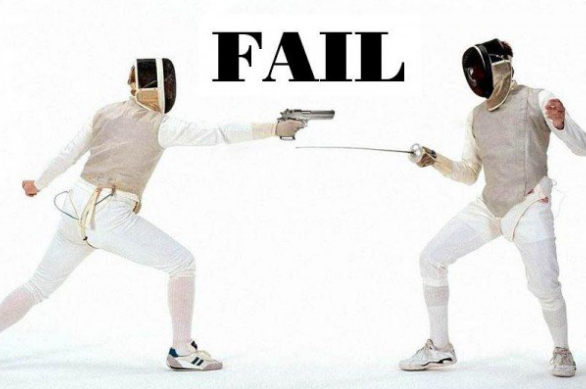 In our Murrinations of The West Is In An Economic War With Putin That It Cannot Win published on 08/03/2022  we explained why Western sanctions would not impact Putin's behaviour and that the West could not win an economic war with Russia in this phase of the K wave cycle. Indeed that prediction has come to pass over recent months with the Ruble gaining strength, as shown in the below chart whilst the war has rumbled on. We described the situation as taking a knife to a gunfight, with Putin holding the gun. Since the start of the war, oil and gas prices have risen, and the Europe...
To continue reading this post...
Subscribe To Gain David's Insights
Read David's Murrinations Insights in full on the website, predictions, strategy and analysis, covering the latest significant financial, geopolitical and environmental developments around the world.
A subscription will give you instant online access, as opposed to a 16 week delay for non-subscribers.
If you are already a subscriber login here
Financial Market Forecasts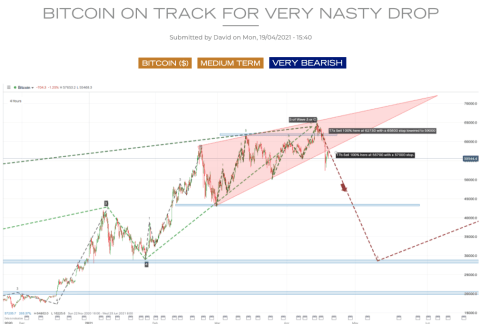 Real-Time Investment and Trade Recommendations
Our services provide real-time long-term and medium-term trade recommendations, with precise short-term entry points to maximise return multiples.
We cover the 5 macro sectors: equity indexes, FX, bonds, commodities and emerging markets, plus individual shares in multiples sectors.
"David Murrin is one of the best global macro forecasters I know..."
Anric Blatt, Managing Partner - Global Fund Advisors