Submitted by
David
on
Thu, 30/09/2021 - 12:00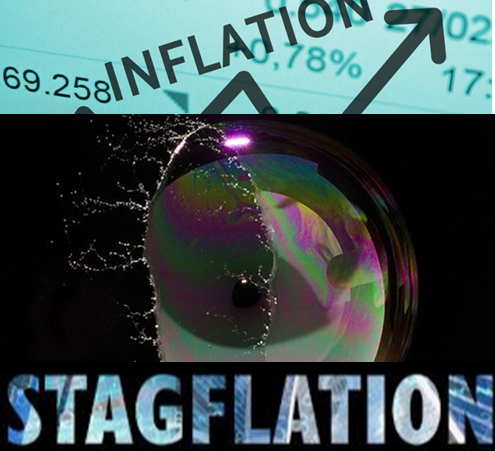 This is one of the shortest Murrinations that you will read! Further to our posts BOOM - The Doomsday Bubble Is Now Bursting and The Risk-Off Tsunami Is Upon Us, the evidence continues to build that the asset bubble is busting in equity markets and credit markets with dire consequences. The rise in inflation is consistent with the third phase of a 54-year commodity cycle rally that started in March 2020 and which is now building momentum. A move that is further being compounded by supply chain constructions in the UK due to a lack of haulage capacity, and globally as China slows d...
To continue reading this post...
Subscribe To Gain David's Insights
Read David's Murrinations Insights in full on the website, predictions, strategy and analysis, covering the latest significant financial, geopolitical and environmental developments around the world.
A subscription will give you instant online access, as opposed to a 16 week delay for non-subscribers.
If you are already a subscriber login here
Financial Market Forecasts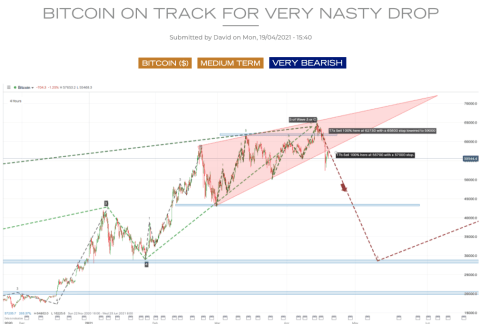 Real-Time Investment and Trade Recommendations
Our services provide real-time long-term and medium-term trade recommendations, with precise short-term entry points to maximise return multiples.
We cover the 5 macro sectors: equity indexes, FX, bonds, commodities and emerging markets, plus individual shares in multiples sectors.
"David Murrin is one of the best global macro forecasters I know..."
Anric Blatt, Managing Partner - Global Fund Advisors