Submitted by
David
on
Wed, 29/07/2020 - 09:29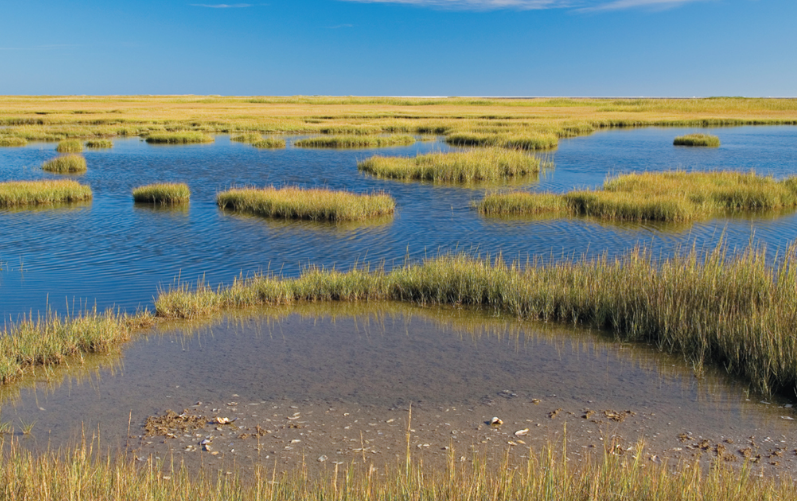 There is a story, that since I heard it, has stayed with me as a sobering lesson of greed, arrogance and short-sightedness. Under British rule, the mandate of Palestine had been taken over from the Ottomans post WW1. In 1920, the mandate was predominantly an Arab state, with a population of some 700,000 people, whilst the Jews numbered not more than 76,000. Then, as Hitler tightened his grip on the German Jews, they started to migrate to Palestine between 1936 and 1939. The Arabs took advantage of these new immigrants, by selling them, what they thought, were worthless marshlands,...
To continue reading this post...
Subscribe To Gain David's Insights
Read David's Murrinations in full, predictions, strategy and analysis, covering the latest significant financial, geopolitical and environmental developments around the world.
A subscription will give you instant access, as opposed to a 6 week delay for non-subscribers.
Choose Your Subscription
Free Trial
Start a 21 day free trial now
FREE

3 Month Subscription
£50 per month
£150
Annual Subscription
£40 per month
£480
Prices excluding VAT (UK only).
If you are already a subscriber login here
Free Arkite Membership
You will receive Arkite Alerts with invites to webinars, information relating to the site development and urgent heads up on very significant events. You will also receive Murrination email alerts but will not be able to click through and read them in full for 6 weeks.
Strategic Market Perspectives and Financial Market Analysis
David also offers Arkent Scenario Updates - unified strategic market perspectives and Financial Market Analysis - real time trade recommendations across Equity Indices, Companies, FX Bonds, precious metals and commodities.