Submitted by
David
on
Tue, 04/05/2021 - 14:30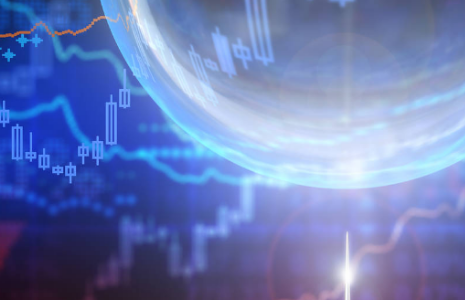 We in the West seem to be living in the biggest financial bubble in Western history since the South Sea bubble of 1720 which was driven by the implosion of the 1711 established South Sea Company (the British company designed to help reduce the cost of the national debt). However, our bubble today is even bigger than any financial bubble as this is the one that comes in the final stages of the decline of an empire and which represents that empire's denial of its terminal decline. Today its manifestation is the state of delusion that has become the new paradigm, namely that the US e...
To continue reading this post...
Subscribe To Gain David's Insights
Read David's Murrinations in full on the website, predictions, strategy and analysis, covering the latest significant financial, geopolitical and environmental developments around the world.
Read the newspapers for yesterday's news or read David's Murrinations for future trends and strategies.
A subscription will give you instant online access, as opposed to a 6 week delay for non-subscribers.
Choose Your Subscription
Free Trial
Start a 14 day free trial now
FREE

3 Month Subscription
£50 per month
£150
Annual Subscription
£40 per month
£480
Prices excluding VAT (UK only).
If you are already a subscriber login here
Free Arkite Membership
You will receive Arkite Alerts with invites to webinars, information relating to the site development and urgent heads up on very significant events. You will also receive Murrination email alerts but will not be able to click through and read them in full for 6 weeks.
Strategic Market Perspectives and Financial Market Analysis & Forecasts
David also offers Arkent Scenario Updates - unified strategic market perspectives and Financial Market Analysis & Forecasts - real time trade recommendations across Equity Indices, FX, Bonds, Emerging Markets and Commodities.