Submitted by
David Murrin
on
Tue, 31/05/2022 - 09:00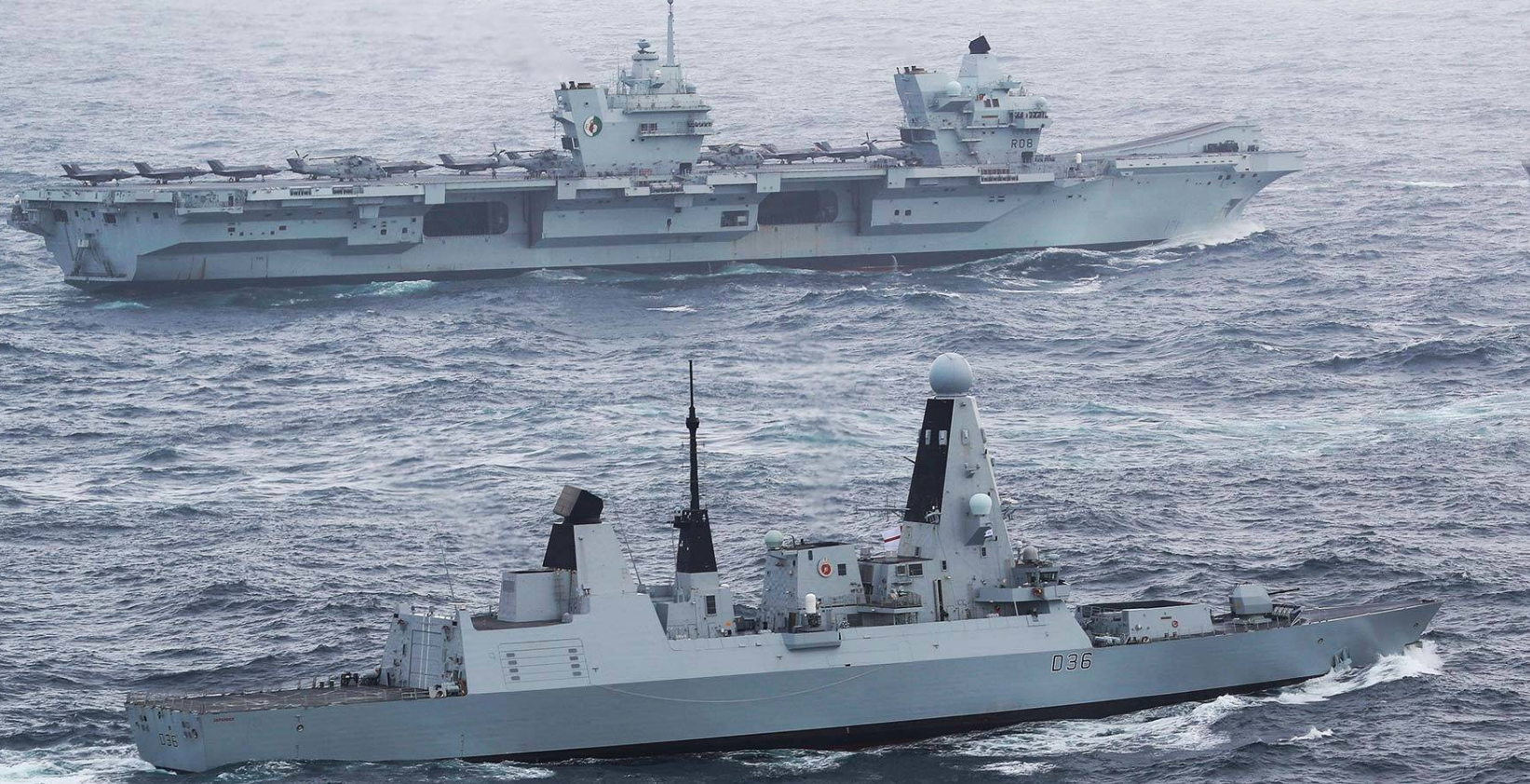 The following section might be considered to be technical, but please do not be put off. By understanding its content, you will be able to appreciate how dire Britain's defence position is today. Parents, in particular, I urge you to read these sections, as historically the topic of weapons and defence has been left to men, who have seriously dropped the ball today, yet parents still send their sons and daughters off to war to fight and die...   4.0 The Emasculation Of The Royal Navy  Image Whilst the Royal Navy has survived two decad...
To continue reading this post...
Subscribe To Gain David's Insights
Read David's Murrinations Insights in full on the website, predictions, strategy and analysis, covering the latest significant financial, geopolitical and environmental developments around the world.
A subscription will give you instant online access, as opposed to a 16 week delay for non-subscribers.
If you are already a subscriber login here
Financial Market Forecasts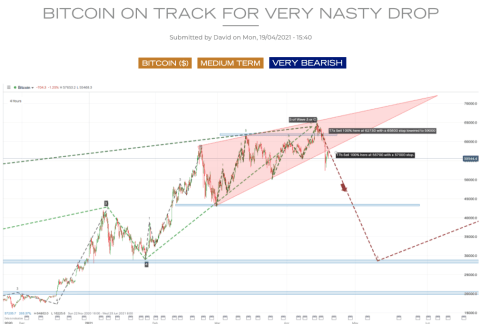 Real-Time Investment and Trade Recommendations
Our services provide real-time long-term and medium-term trade recommendations, with precise short-term entry points to maximise return multiples.
We cover the 5 macro sectors: equity indexes, FX, bonds, commodities and emerging markets, plus individual shares in multiples sectors.
"David Murrin is one of the best global macro forecasters I know..."
Anric Blatt, Managing Partner - Global Fund Advisors