Submitted by
David Murrin
on
Wed, 01/06/2022 - 09:00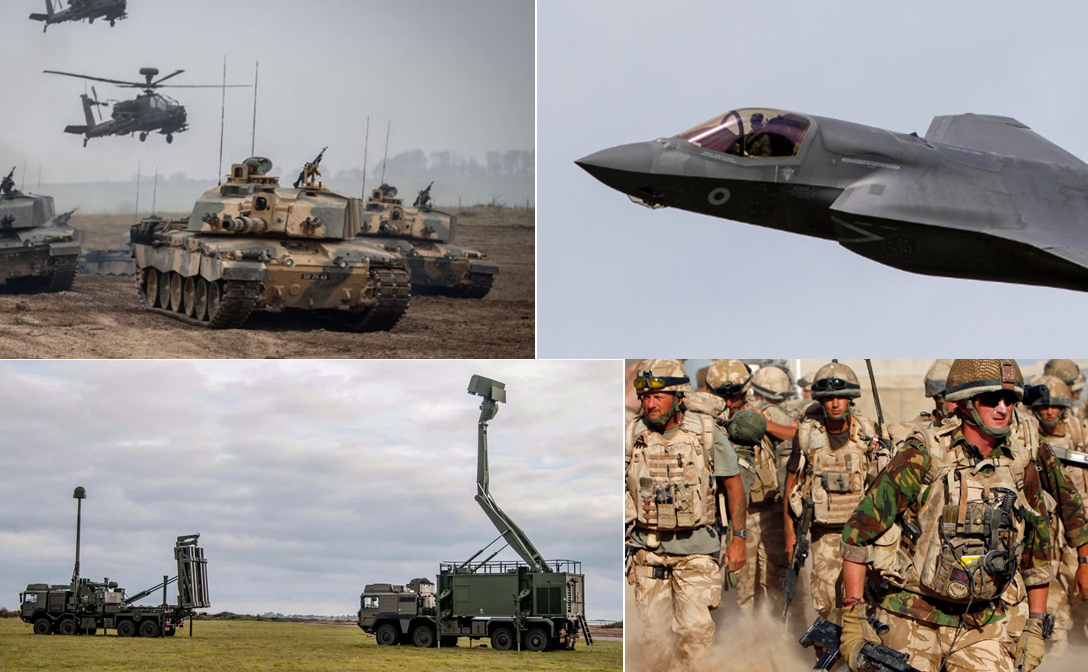 Whilst the Navy can be applauded for fighting to stay in the game through two decades of defence cuts, the Army just allowed the cuts to wash them away and the RAF has ignored the air defence missile revolution, leaving a vital gap in Britain's defences. 5.0 The Army   The Army has quite simply been decimated by the sequence of linear leaders over the past two decades that have placed their political futures above that of the service they lead, and who have kowtowed to the spending cuts. As outlined in Now Or Never, every core premise that cut capabilities in the Government's 20...
To continue reading this post...
Subscribe To Gain David's Insights
Read David's Murrinations Insights in full on the website, predictions, strategy and analysis, covering the latest significant financial, geopolitical and environmental developments around the world.
A subscription will give you instant online access, as opposed to a 16 week delay for non-subscribers.
If you are already a subscriber login here
Financial Market Forecasts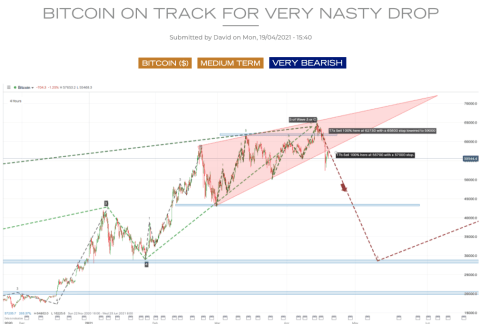 Real-Time Investment and Trade Recommendations
Our services provide real-time long-term and medium-term trade recommendations, with precise short-term entry points to maximise return multiples.
We cover the 5 macro sectors: equity indexes, FX, bonds, commodities and emerging markets, plus individual shares in multiples sectors.
"David Murrin is one of the best global macro forecasters I know..."
Anric Blatt, Managing Partner - Global Fund Advisors