Submitted by
David Murrin
on
Sun, 09/01/2022 - 08:00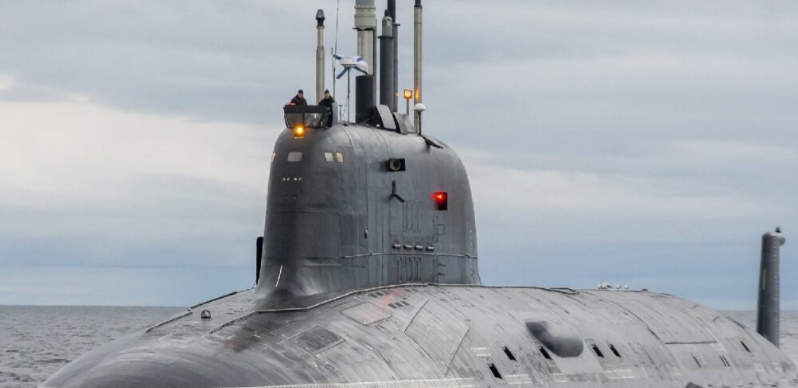 The USS Kitty Hawk Incident On 26th October 2006, the USS Kitty Hawk was undergoing fleet exercises near Okinawa, Japan, surrounded by her were the screen of destroyers and cruisers who were tasked with keeping the skies and seas around it clear of enemy planes, ships, and submarines. However, they failed dramatically, as a conventionally powered Song-class Chinese submarine breached the surface within five miles of the carrier, well within strike range. At the time we concluded that the once-highly capable anti-submarine warfare skills of the US Navy demonstrated in the Cold War...
To continue reading this post...
Subscribe To Gain David's Insights
Read David's Murrinations Insights in full on the website, predictions, strategy and analysis, covering the latest significant financial, geopolitical and environmental developments around the world.
A subscription will give you instant online access, as opposed to a 16 week delay for non-subscribers.
If you are already a subscriber login here
Financial Market Forecasts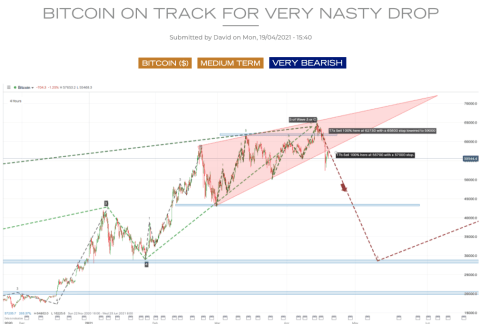 Real-Time Investment and Trade Recommendations
Our services provide real-time long-term and medium-term trade recommendations, with precise short-term entry points to maximise return multiples.
We cover the 5 macro sectors: equity indexes, FX, bonds, commodities and emerging markets, plus individual shares in multiples sectors.
"David Murrin is one of the best global macro forecasters I know..."
Anric Blatt, Managing Partner - Global Fund Advisors