Submitted by
David
on
Fri, 11/06/2021 - 17:00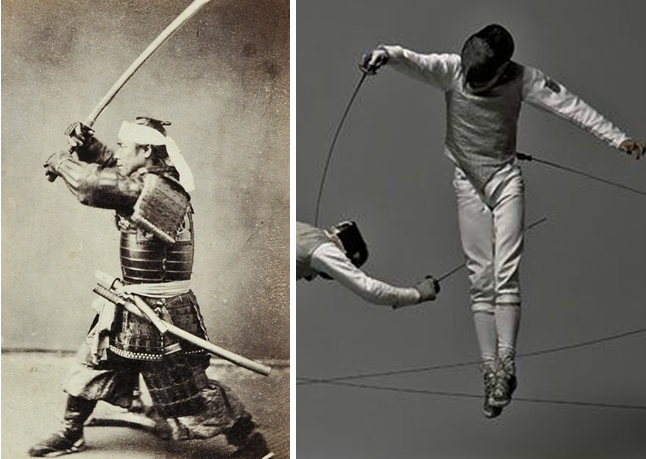 Warfare and individual combat are but fractals of the same process in which two energetic systems join in conflict to decide a victor. Understanding both the macro and micro dynamics of conflict have been my life's work. Along that path I have been lucky to know and befriend some very special teachers. For those of you who have not or perhaps will never meet Quincy Rabot, he is a remarkable polymath. Yes I could be biased, as Quincy is one of my great friends. However with the evidence being very clear, I can thus describe him as the most talented manipulator of bones, and also h...
To continue reading this post...
Subscribe To Gain David's Insights
Read David's Murrinations in full on the website, predictions, strategy and analysis, covering the latest significant financial, geopolitical and environmental developments around the world.
Read the newspapers for yesterday's news or read David's Murrinations for future trends and strategies.
A subscription will give you instant online access, as opposed to a 6 week delay for non-subscribers.
Choose Your Subscription
Free Trial
Start a 14 day free trial now
FREE

3 Month Subscription
£50 per month
£150
Annual Subscription
£40 per month
£480
Prices excluding VAT (UK only).
If you are already a subscriber login here
Free Arkite Membership
You will receive Arkite Alerts with invites to webinars, information relating to the site development and urgent heads up on very significant events. You will also receive Murrination email alerts but will not be able to click through and read them in full for 6 weeks.
Strategic Market Perspectives and Financial Market Analysis & Forecasts
David also offers Arkent Scenario Updates - unified strategic market perspectives and Financial Market Analysis & Forecasts - real time trade recommendations across Equity Indices, FX, Bonds, Emerging Markets and Commodities.