Submitted by
David Murrin
on
Tue, 02/08/2022 - 09:00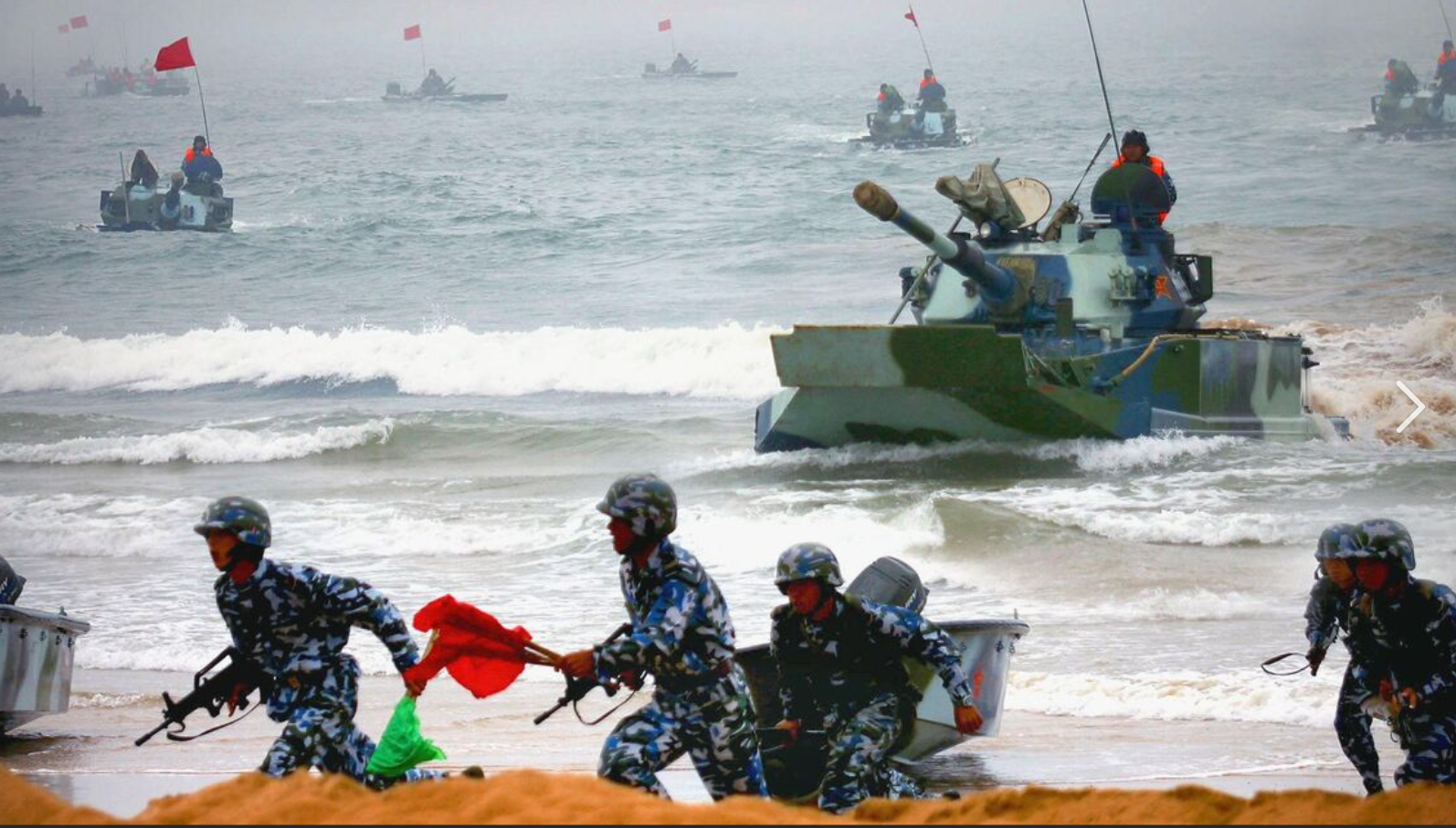 We are now in the 4th Taiwan straights crisis, that we fear will not resolve peacefully this time. In 1996 the Chinese were close to invading Taiwan, when America sailed two carrier groups and a marine expeditionary force through the straits as a show of total force, one that the CCP could not match. As a direct consequence, they changed their plans. Replacing overt aggression with covert aggression, they embarked on the great deception of the West. Seducing the gullable liberal Western leadership into believing that if China became capitalist it would naturally become democratic...
To continue reading this post...
Subscribe To Gain David's Insights
Read David's Murrinations Insights in full on the website, predictions, strategy and analysis, covering the latest significant financial, geopolitical and environmental developments around the world.
A subscription will give you instant online access, as opposed to a 16 week delay for non-subscribers.
If you are already a subscriber login here
Financial Market Forecasts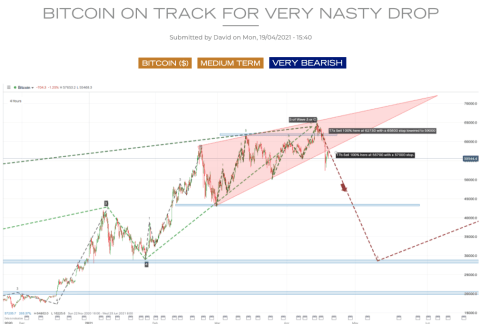 Real-Time Investment and Trade Recommendations
Our services provide real-time long-term and medium-term trade recommendations, with precise short-term entry points to maximise return multiples.
We cover the 5 macro sectors: equity indexes, FX, bonds, commodities and emerging markets, plus individual shares in multiples sectors.
"David Murrin is one of the best global macro forecasters I know..."
Anric Blatt, Managing Partner - Global Fund Advisors