Submitted by
David
on
Sat, 09/10/2021 - 09:00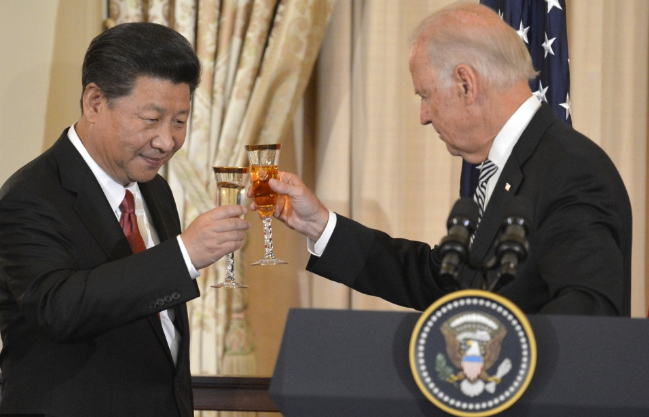 Throughout history, individuals and nations have had to decide how to react when threatened by a strong aggressor. Appeasement has been an age-old human strategy which some have chosen to adopt in such situations, in the hope that, by agreeing and appeasing an aggressor, they will buy themselves time, or perhaps even an exemption from any harm. The lessons of history have demonstrated that, in the face of an expanding, powerful aggressor, such a strategy of appeasement only delays the inevitable. In the run-up to WW1, the pro-German fraction, led by Lloyd George, undermined Brita...
To continue reading this post...
Subscribe To Gain David's Insights
Read David's Murrinations Insights in full on the website, predictions, strategy and analysis, covering the latest significant financial, geopolitical and environmental developments around the world.
A subscription will give you instant online access, as opposed to a 16 week delay for non-subscribers.
If you are already a subscriber login here
Financial Market Forecasts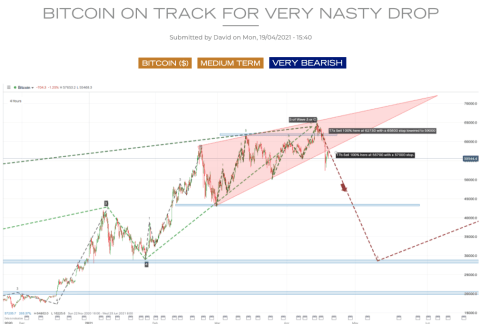 Real-Time Investment and Trade Recommendations
Our services provide real-time long-term and medium-term trade recommendations, with precise short-term entry points to maximise return multiples.
We cover the 5 macro sectors: equity indexes, FX, bonds, commodities and emerging markets, plus individual shares in multiples sectors.
"David Murrin is one of the best global macro forecasters I know..."
Anric Blatt, Managing Partner - Global Fund Advisors