Submitted by
David
on
Wed, 02/09/2020 - 08:57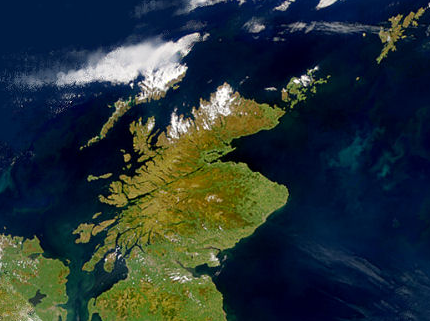 You must know the battleground. You must know the time of battle. You can then travel a thousand miles and still win the battle   The Art of War, 6: 6.1–3   2.0 Population and National Character Scotland's population demographics tell an interesting story. They have been very constant throughout the 20th century; they were 4.8 million in 1911  compared to 5.5 million today (July 2020).  Image Since 2000 the Scottish population has increased at it's fastest rate since the start of the 20th century. This could well be the demographic force th...
To continue reading this post...
Subscribe To Gain David's Insights
Read David's Murrinations in full, predictions, strategy and analysis, covering the latest significant financial, geopolitical and environmental developments around the world.
A subscription will give you instant access, as opposed to a 6 week delay for non-subscribers.
Choose Your Subscription
Free Trial
Start a 21 day free trial now
FREE

3 Month Subscription
£50 per month
£150
Annual Subscription
£40 per month
£480
Prices excluding VAT (UK only).
If you are already a subscriber login here
Free Arkite Membership
You will receive Arkite Alerts with invites to webinars, information relating to the site development and urgent heads up on very significant events. You will also receive Murrination email alerts but will not be able to click through and read them in full for 6 weeks.
Strategic Market Perspectives and Financial Market Analysis
David also offers Arkent Scenario Updates - unified strategic market perspectives and Financial Market Analysis - real time trade recommendations across Equity Indices, Companies, FX Bonds, precious metals and commodities.