Submitted by
David
on
Fri, 08/10/2021 - 16:00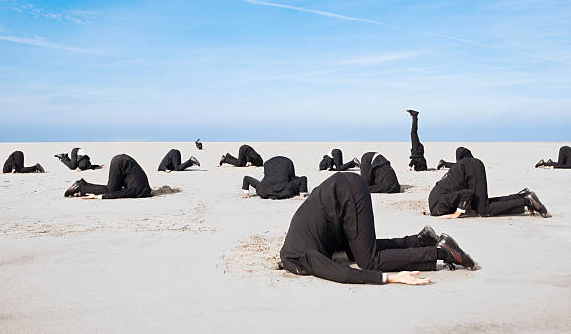 In our last Murrination Insight, we asked the key question as to why America and the West have been so slow to respond to the expansion and aggression of Xi's China. Human collective behaviour is hard-wired into each of our nervous systems. Whilst autocracies minimise these herd instincts, democracies allow them full reign, which at times can be hugely beneficial and at other times a serious Achilles' heel when a system is led by a left-brained leadership system, i.e., in late decline, AKA Biden's America. Meanwhile, autocracies are much better at mobilising aggressive and hosti...
To continue reading this post...
Subscribe To Gain David's Insights
Read David's Murrinations Insights in full on the website, predictions, strategy and analysis, covering the latest significant financial, geopolitical and environmental developments around the world.
A subscription will give you instant online access, as opposed to a 16 week delay for non-subscribers.
If you are already a subscriber login here
Financial Market Forecasts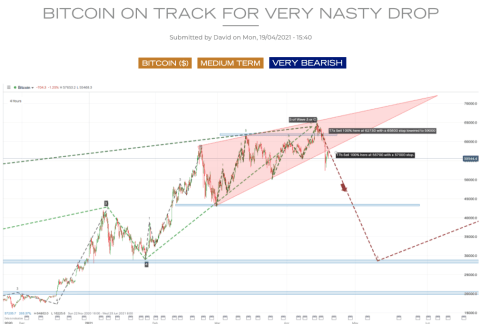 Real-Time Investment and Trade Recommendations
Our services provide real-time long-term and medium-term trade recommendations, with precise short-term entry points to maximise return multiples.
We cover the 5 macro sectors: equity indexes, FX, bonds, commodities and emerging markets, plus individual shares in multiples sectors.
"David Murrin is one of the best global macro forecasters I know..."
Anric Blatt, Managing Partner - Global Fund Advisors