Submitted by
David Murrin
on
Tue, 31/05/2022 - 16:18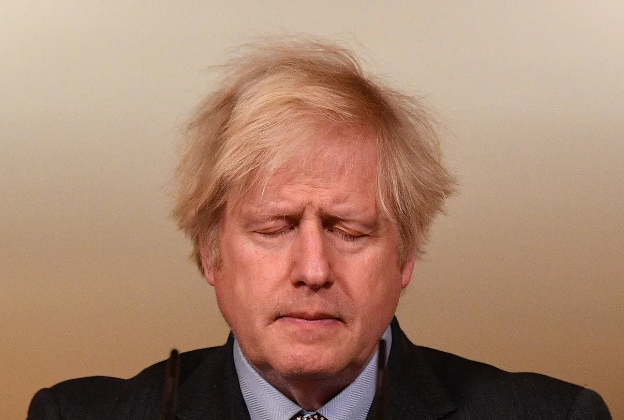 In our Vision Global Britain 2025 campaign, we articulated based on the Five Stages of Empire cycle, that Brexit was the regional civil war of Britain's new cycle, which started in 1980 with Thatcher's revolutionary wealth creation policies. Over four decades, Britain has reformed itself into a new, expansive nation that has catapulted itself down the runway to the point of take-off and V1, which in aeronautical terms is the point of no return just at the critical point where the wings provide a lift for taking off; yet too fast to put the brakes on and stop at the end of the runw...
To continue reading this post...
Subscribe To Gain David's Insights
Read David's Murrinations Insights in full on the website, predictions, strategy and analysis, covering the latest significant financial, geopolitical and environmental developments around the world.
A subscription will give you instant online access, as opposed to a 16 week delay for non-subscribers.
If you are already a subscriber login here
Financial Market Forecasts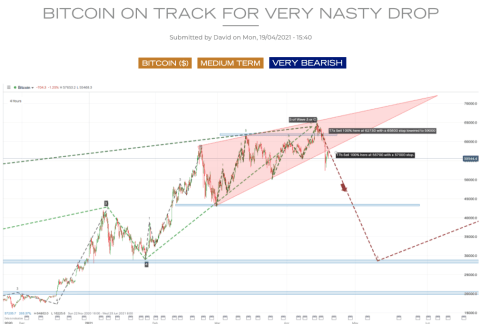 Real-Time Investment and Trade Recommendations
Our services provide real-time long-term and medium-term trade recommendations, with precise short-term entry points to maximise return multiples.
We cover the 5 macro sectors: equity indexes, FX, bonds, commodities and emerging markets, plus individual shares in multiples sectors.
"David Murrin is one of the best global macro forecasters I know..."
Anric Blatt, Managing Partner - Global Fund Advisors