Submitted by
David Murrin
on
Mon, 09/05/2022 - 19:00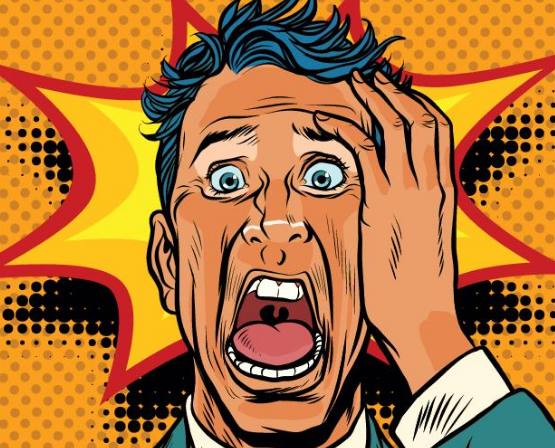 We have been warning that the Doomsday Bubble reached its peak in its bell weather index, the NASDAQ, just before Thanksgiving in 2021. A peak in the NASDAQ price at 16740 that we predicted precisely from 15000 is one that ended the bubbles of all stock market bubbles. There were also much bigger warning signals that the end of the 5th wave extension in the NASDAQ has huge implications based on our complex price analysis price models (based on Elliot Waves used in our Global Trader Product) that so far have been incredibly accurate. 5th wave extensions are the price pattern that...
To continue reading this post...
Subscribe To Gain David's Insights
Read David's Murrinations Insights in full on the website, predictions, strategy and analysis, covering the latest significant financial, geopolitical and environmental developments around the world.
A subscription will give you instant online access, as opposed to a 16 week delay for non-subscribers.
If you are already a subscriber login here
Financial Market Forecasts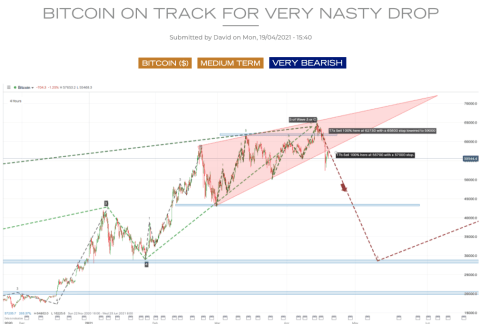 Real-Time Investment and Trade Recommendations
Our services provide real-time long-term and medium-term trade recommendations, with precise short-term entry points to maximise return multiples.
We cover the 5 macro sectors: equity indexes, FX, bonds, commodities and emerging markets, plus individual shares in multiples sectors.
"David Murrin is one of the best global macro forecasters I know..."
Anric Blatt, Managing Partner - Global Fund Advisors