Submitted by
David
on
Thu, 27/08/2020 - 11:30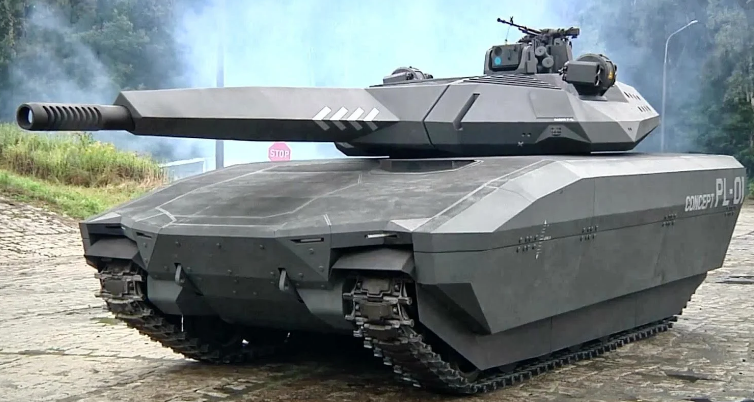 As we approach the 2020 Strategic Defence and Security Review, there are wild ideas circulating in the press about vital military capabilities that may be axed. The impairment of the tank in particular would significantly decrease the deterrence capability provided by British armed forces. Tanks have demonstrated key roles in both the First and Second Iraq War. In the former, tanks dominated the battlefield with thermal sensors that completely outclassed their Russian counterparts. In the latter British Challenger 2's were very effective in an urban combat role. Additionally, in ...
To continue reading this post...
Subscribe To Gain David's Insights
Read David's Murrinations in full, predictions, strategy and analysis, covering the latest significant financial, geopolitical and environmental developments around the world.
A subscription will give you instant access, as opposed to a 6 week delay for non-subscribers.
Choose Your Subscription
Free Trial
Start a 21 day free trial now
FREE

3 Month Subscription
£50 per month
£150
Annual Subscription
£40 per month
£480
Prices excluding VAT (UK only).
If you are already a subscriber login here
Free Arkite Membership
You will receive Arkite Alerts with invites to webinars, information relating to the site development and urgent heads up on very significant events. You will also receive Murrination email alerts but will not be able to click through and read them in full for 6 weeks.
Strategic Market Perspectives and Financial Market Analysis
David also offers Arkent Scenario Updates - unified strategic market perspectives and Financial Market Analysis - real time trade recommendations across Equity Indices, Companies, FX Bonds, precious metals and commodities.