Submitted by
David
on
Fri, 23/10/2020 - 10:00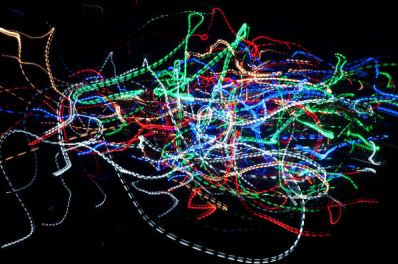 The End of Globalisation As We Knew It Before World War 1 broke out in 1914, the world had reached a new peak in global trading and economic integration. At this time many liberals wrongly believed economic interdependence would inhibit war breaking out. Sadly, this was not the case. Germany was a relatively  small  component of the global economy and was still a continental power. In comparison, Britain was a global power that gathered its resources via the world's oceans. Resultantly, unless Germany swiftly grabbed victory it was always doomed to lose a long attritional strugg...
To continue reading this post...
Subscribe To Gain David's Insights
Read David's Murrinations in full on the website, predictions, strategy and analysis, covering the latest significant financial, geopolitical and environmental developments around the world.
A subscription will give you instant online access, as opposed to a 6 week delay for non-subscribers.
Choose Your Subscription
Free Trial
Start a 21 day free trial now
FREE

3 Month Subscription
£50 per month
£150
Annual Subscription
£40 per month
£480
Prices excluding VAT (UK only).
If you are already a subscriber login here
Free Arkite Membership
You will receive Arkite Alerts with invites to webinars, information relating to the site development and urgent heads up on very significant events. You will also receive Murrination email alerts but will not be able to click through and read them in full for 6 weeks.
Strategic Market Perspectives and Financial Market Analysis & Forecasts
David also offers Arkent Scenario Updates - unified strategic market perspectives and Financial Market Analysis & Forecasts - real time trade recommendations across Equity Indices, FX, Bonds, Emerging Markets and Commodities.