Submitted by
David Murrin
on
Sun, 10/10/2021 - 09:00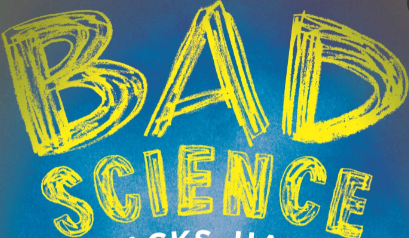 Throughout the COVID-19 pandemic, we have been highly critical of the UK's (and any other nation's) policy of lockdown interventions. Our opposition was based on the inaccuracy of the models that SAGE employed to feed politicians like Gove's and Handcock's project fear agendas to enforce lockdowns, policies that then gave them more personal power and control. The 'Lockdown Brigade' (Gove, Hancock, Witty, Valence, Professor Ferguson and co), as we named them, have all consistently and consciously overstated the risks to bounce the open economy politicians into silence (Humanity an...
To continue reading this post...
Subscribe To Gain David's Insights
Read David's Murrinations Insights in full on the website, predictions, strategy and analysis, covering the latest significant financial, geopolitical and environmental developments around the world.
A subscription will give you instant online access, as opposed to a 16 week delay for non-subscribers.
If you are already a subscriber login here
Financial Market Forecasts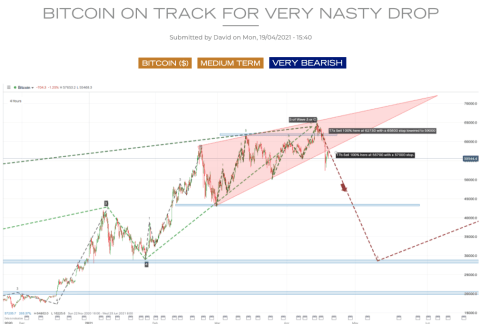 Real-Time Investment and Trade Recommendations
Our services provide real-time long-term and medium-term trade recommendations, with precise short-term entry points to maximise return multiples.
We cover the 5 macro sectors: equity indexes, FX, bonds, commodities and emerging markets, plus individual shares in multiples sectors.
"David Murrin is one of the best global macro forecasters I know..."
Anric Blatt, Managing Partner - Global Fund Advisors