Submitted by
David Murrin
on
Wed, 15/06/2022 - 09:00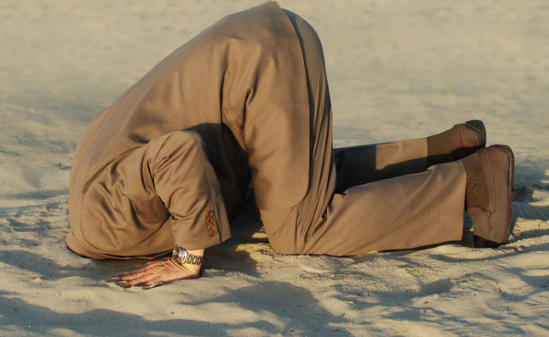 Germany invaded Poland on 1st September 1939, officially starting WW2 in Europe. However, between then and 10th May 1940, when Germany invaded France, the intervening eight months became known in Britain as the 'phoney war', which was a time when everyday life barely changed as there was very little fighting. However, although this period was relatively peaceful, the Government and people of Britain knew it would end with fighting and they did all they could to build up their forces and strength in preparation for what they all knew would be a very great trial of military strength...
To continue reading this post...
Subscribe To Gain David's Insights
Read David's Murrinations Insights in full on the website, predictions, strategy and analysis, covering the latest significant financial, geopolitical and environmental developments around the world.
A subscription will give you instant online access, as opposed to a 16 week delay for non-subscribers.
If you are already a subscriber login here
Financial Market Forecasts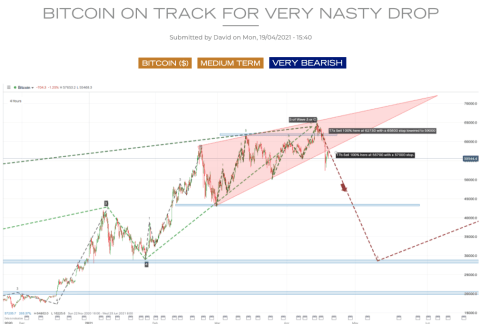 Real-Time Investment and Trade Recommendations
Our services provide real-time long-term and medium-term trade recommendations, with precise short-term entry points to maximise return multiples.
We cover the 5 macro sectors: equity indexes, FX, bonds, commodities and emerging markets, plus individual shares in multiples sectors.
"David Murrin is one of the best global macro forecasters I know..."
Anric Blatt, Managing Partner - Global Fund Advisors