Submitted by
David
on
Wed, 16/09/2020 - 07:15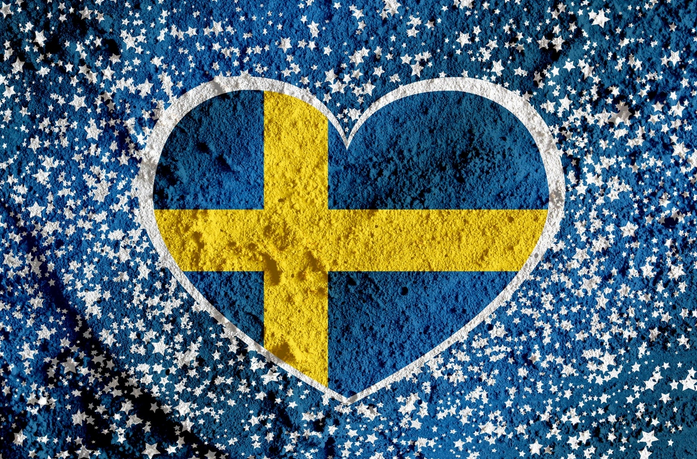 This Murrination is all about the evidence that should be guiding government polices. The slides are taken from a YouTube briefing by Ivor Cummins who correctly seeks to encourage the application of scientific concepts in creating an effective pandemic response. As I noted in February, the arrivals of an autumn second wave should be no surprise. The majority of previous pandemics throughout history have had three major waves. On top of that, just as the flu is seasonal, so is the Wuhan Virus. Initially, some cases may be due to inaccuracies in testing compounded by increased test...
To continue reading this post...
Subscribe To Gain David's Insights
Read David's Murrinations in full, predictions, strategy and analysis, covering the latest significant financial, geopolitical and environmental developments around the world.
A subscription will give you instant access, as opposed to a 6 week delay for non-subscribers.
Choose Your Subscription
Free Trial
Start a 21 day free trial now
FREE

3 Month Subscription
£50 per month
£150
Annual Subscription
£40 per month
£480
Prices excluding VAT (UK only).
If you are already a subscriber login here
Free Arkite Membership
You will receive Arkite Alerts with invites to webinars, information relating to the site development and urgent heads up on very significant events. You will also receive Murrination email alerts but will not be able to click through and read them in full for 6 weeks.
Strategic Market Perspectives and Financial Market Analysis
David also offers Arkent Scenario Updates - unified strategic market perspectives and Financial Market Analysis - real time trade recommendations across Equity Indices, Companies, FX Bonds, precious metals and commodities.