Submitted by
David Murrin
on
Mon, 10/01/2022 - 16:00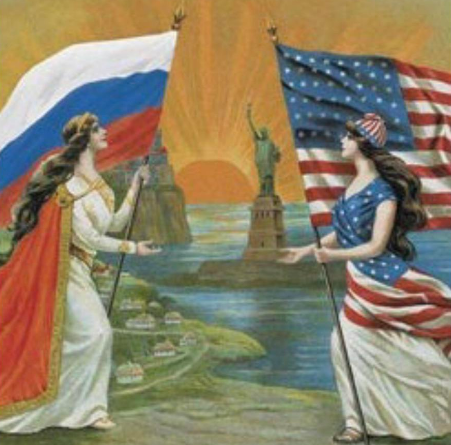 America and the West face three interlinked military crises points that in all probability will flare up in Q1/Q2 of 2022: the invasions of Ukraine and Taiwan and the nuclear breakout of Iran. The most critical of which is Taiwan, because if it falls then it is likely the CCP will follow Hitler's algorithm of expansion and South Korea and Japan will be next, and then it's game over for the rest of the world with some 60–70% of the world's manufacturing base under CCP control. Meanwhile, if Iran attempts a nuclear breakout there will be war with Israel and its Arab allies that cou...
To continue reading this post...
Subscribe To Gain David's Insights
Read David's Murrinations Insights in full on the website, predictions, strategy and analysis, covering the latest significant financial, geopolitical and environmental developments around the world.
A subscription will give you instant online access, as opposed to a 16 week delay for non-subscribers.
If you are already a subscriber login here
Financial Market Forecasts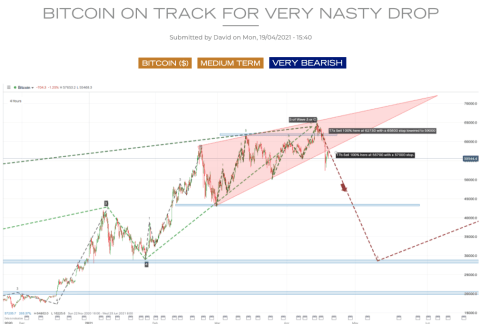 Real-Time Investment and Trade Recommendations
Our services provide real-time long-term and medium-term trade recommendations, with precise short-term entry points to maximise return multiples.
We cover the 5 macro sectors: equity indexes, FX, bonds, commodities and emerging markets, plus individual shares in multiples sectors.
"David Murrin is one of the best global macro forecasters I know..."
Anric Blatt, Managing Partner - Global Fund Advisors