Submitted by
David Murrin
on
Tue, 12/07/2022 - 18:00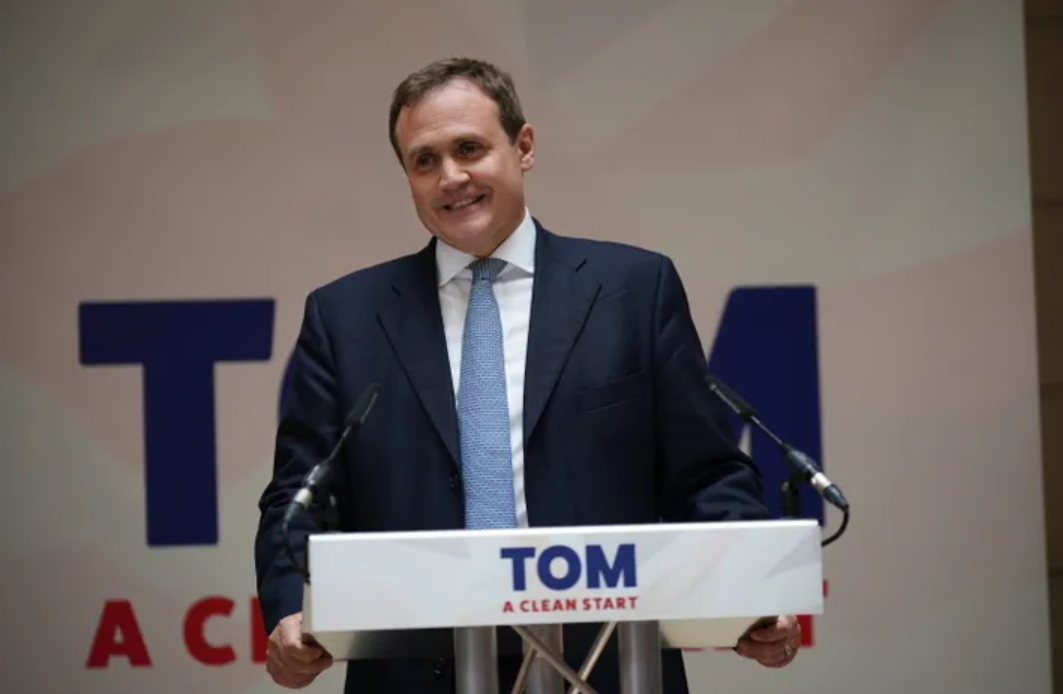 Johnsons aspirations for power have now come to an end in a destructive act of extreme bunker narcissism, that forced the majority of his cabinet to resign to force him out. His deluded Churchillian self-image shattered forever, replaced by the reality that instead of serving those he was meant to lead, he only served himself. Leaving a political epitaph that could best be encapsulated by the phrase: Never in the history of human election has so much hope been invested by so many for the benefit of so few. The conservatives now have to elect a new leader to become the Prime Mini...
To continue reading this post...
Subscribe To Gain David's Insights
Read David's Murrinations Insights in full on the website, predictions, strategy and analysis, covering the latest significant financial, geopolitical and environmental developments around the world.
A subscription will give you instant online access, as opposed to a 16 week delay for non-subscribers.
If you are already a subscriber login here
Financial Market Forecasts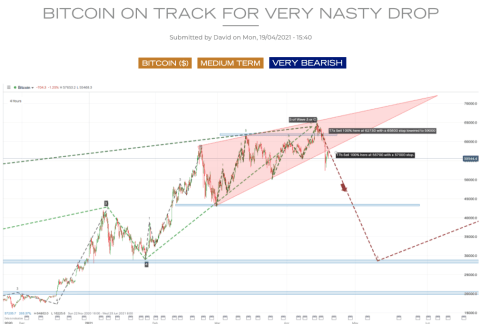 Real-Time Investment and Trade Recommendations
Our services provide real-time long-term and medium-term trade recommendations, with precise short-term entry points to maximise return multiples.
We cover the 5 macro sectors: equity indexes, FX, bonds, commodities and emerging markets, plus individual shares in multiples sectors.
"David Murrin is one of the best global macro forecasters I know..."
Anric Blatt, Managing Partner - Global Fund Advisors