Submitted by
David
on
Tue, 14/05/2013 - 10:25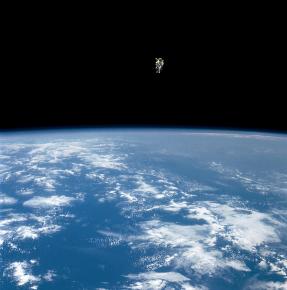 After many of my speeches a common question is ,'What can one person do to change the future?' This is a question that has been asked through the ages by people who do not agree with the structure of the world around them. Amid the information and educational revolution there is no excuse for the individual not to understand and have an opinion. The key steps for change are as follows:-
The greater the number of people who are aware of the problems the world faces, the more likely we are to be able to solve them.
Start by seeing the danger ahead, if not for ourselves but for our children. Stop sleep walking with the others and take responsibility for our future.
Become informed, and express this information to your friends and colleagues, drawing upon the cycles described in BREAKING THE CODE OF HISTORY to inform your perspective on what is really going on.
Demand much more from our leadership, and be clear on what defines good leadership so that you can recognize it when you see it and support it at every level of our society. To change the course of the future for the better, we will need collectively to discover and demonstrate something very special in the form of iconic leadership.