Submitted by
David Murrin
on
Fri, 19/11/2021 - 09:00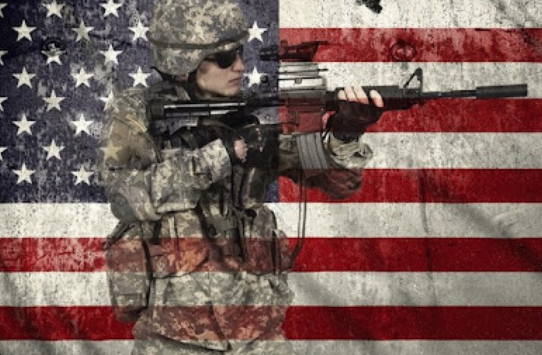 The following is based on our Five Stages of Empire cycle and our study of what happened to past empires in terminal decline, when their pillars of state fell one by one, specifically at the point when they were threatened by a challenging hegemony. The conundrum has been one of how they could replace incompetent leaders with leaders who could defend the empire against the barbarian hordes? America is in a terminal state of decline, at a point where its accelerating failure is obvious to see, both by its population and its enemies, and it is trapped in a corner. So the key questi...
To continue reading this post...
Subscribe To Gain David's Insights
Read David's Murrinations Insights in full on the website, predictions, strategy and analysis, covering the latest significant financial, geopolitical and environmental developments around the world.
A subscription will give you instant online access, as opposed to a 16 week delay for non-subscribers.
If you are already a subscriber login here
Financial Market Forecasts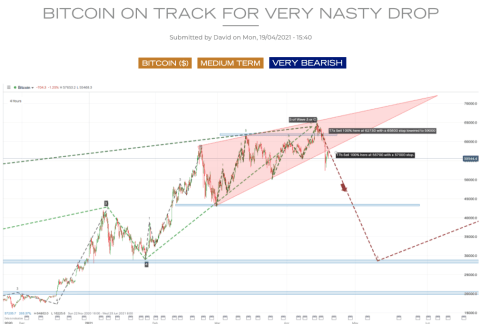 Real-Time Investment and Trade Recommendations
Our services provide real-time long-term and medium-term trade recommendations, with precise short-term entry points to maximise return multiples.
We cover the 5 macro sectors: equity indexes, FX, bonds, commodities and emerging markets, plus individual shares in multiples sectors.
"David Murrin is one of the best global macro forecasters I know..."
Anric Blatt, Managing Partner - Global Fund Advisors