Submitted by
David Murrin
on
Sat, 30/10/2021 - 11:00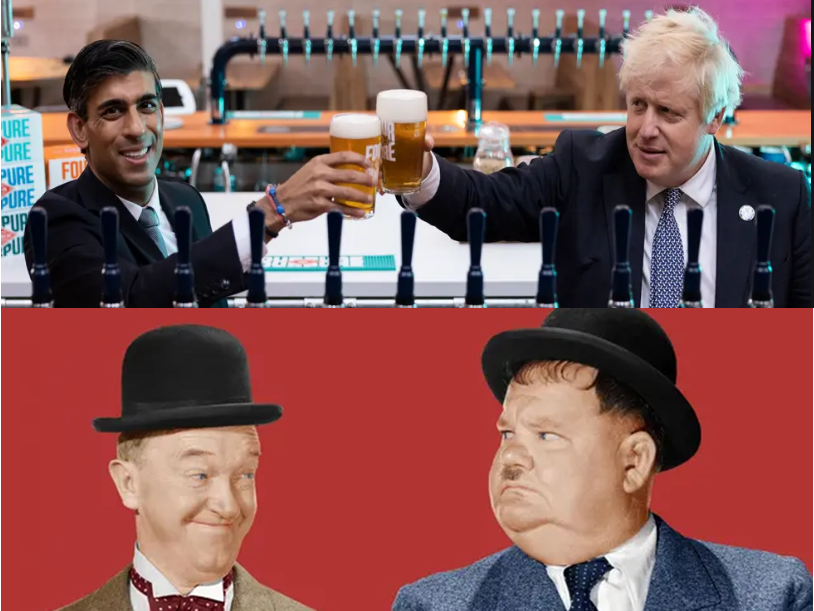 To better understand the polices that Global Britain needs to thrive in the years ahead, we need to appreciate what a system like Global Britain requires, based on our Five Stages of Empire model and specifically the UK's current second phase of expansion to empire. The first thing to recognise is that the UK has a massive amount of coiled national energy that will be released despite poor leadership decisions and policies from the top. This means that just because the system grows, it does not vindicate the economic policies of the time. But rather the question has to be do the p...
To continue reading this post...
Subscribe To Gain David's Insights
Read David's Murrinations Insights in full on the website, predictions, strategy and analysis, covering the latest significant financial, geopolitical and environmental developments around the world.
A subscription will give you instant online access, as opposed to a 16 week delay for non-subscribers.
If you are already a subscriber login here
Financial Market Forecasts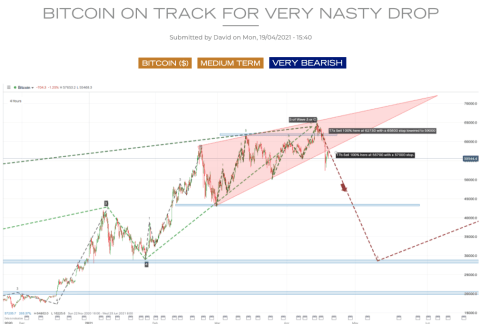 Real-Time Investment and Trade Recommendations
Our services provide real-time long-term and medium-term trade recommendations, with precise short-term entry points to maximise return multiples.
We cover the 5 macro sectors: equity indexes, FX, bonds, commodities and emerging markets, plus individual shares in multiples sectors.
"David Murrin is one of the best global macro forecasters I know..."
Anric Blatt, Managing Partner - Global Fund Advisors