Submitted by
David Murrin
on
Fri, 01/07/2022 - 09:00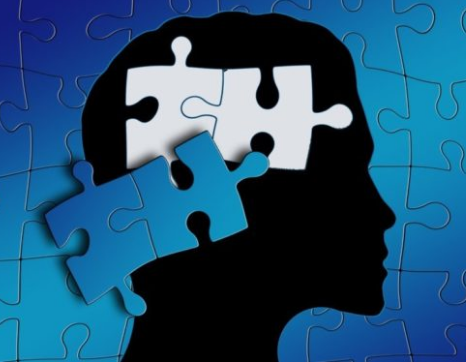 Dyslexia is not a 'disorder' but an evolutionary advantage that can be harnessed in times of entropic change. Because the dyslexic gene appears to be the personification of the lateral-thinking or adaptive human gene, enabling people to see problems in visual form, dyslexics embody an ability to perceive patterns where others see nothing. The best estimate is that 20% of the UK population is dyslexic. However, dyslexics with a low IQ are unable to interpret the information fed to them by a linear educational system, as before that information can be useful, they have to build an i...
To continue reading this post...
Subscribe To Gain David's Insights
Read David's Murrinations Insights in full on the website, predictions, strategy and analysis, covering the latest significant financial, geopolitical and environmental developments around the world.
A subscription will give you instant online access, as opposed to a 16 week delay for non-subscribers.
If you are already a subscriber login here
Financial Market Forecasts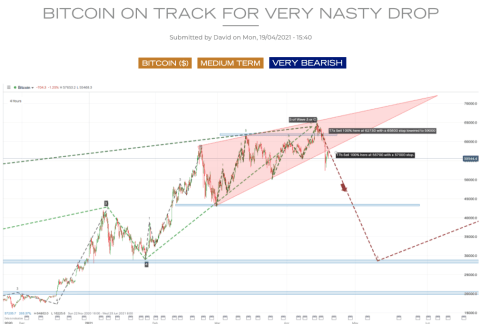 Real-Time Investment and Trade Recommendations
Our services provide real-time long-term and medium-term trade recommendations, with precise short-term entry points to maximise return multiples.
We cover the 5 macro sectors: equity indexes, FX, bonds, commodities and emerging markets, plus individual shares in multiples sectors.
"David Murrin is one of the best global macro forecasters I know..."
Anric Blatt, Managing Partner - Global Fund Advisors