Submitted by
David Murrin
on
Fri, 15/10/2021 - 09:00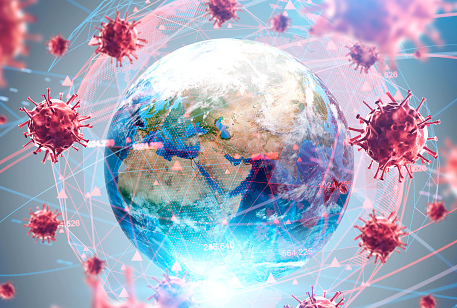 During the pandemic, each country reacted in different ways, according to the nature of its leaders and national cultural values. Learning from the lessons of such a large-magnitude entropy event is certain to enhance future crisis responses. Whilst each nation should conduct its own enquires, there should also be a body that then collates all the nations' lessons into one document that all can learn from, making the West more resistant to biological entropy events in the future. However, with China on the war path, those lessons need to be assimilated rapidly as time is not on th...
To continue reading this post...
Subscribe To Gain David's Insights
Read David's Murrinations Insights in full on the website, predictions, strategy and analysis, covering the latest significant financial, geopolitical and environmental developments around the world.
A subscription will give you instant online access, as opposed to a 16 week delay for non-subscribers.
If you are already a subscriber login here
Financial Market Forecasts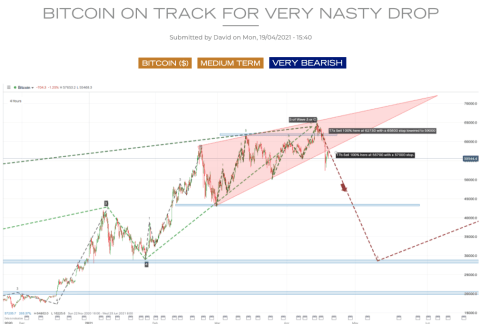 Real-Time Investment and Trade Recommendations
Our services provide real-time long-term and medium-term trade recommendations, with precise short-term entry points to maximise return multiples.
We cover the 5 macro sectors: equity indexes, FX, bonds, commodities and emerging markets, plus individual shares in multiples sectors.
"David Murrin is one of the best global macro forecasters I know..."
Anric Blatt, Managing Partner - Global Fund Advisors