Submitted by
David Murrin
on
Tue, 16/11/2021 - 16:00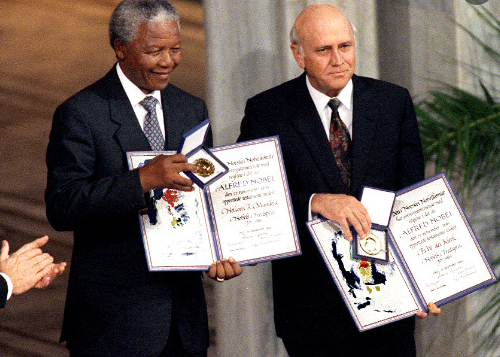 The death of 85-year-old Frederik Willem de Klerk, on 11th November 2021, the last President of South Africa under apartheid, raises many ghosts. We have long-argued that the timing of the fall of apartheid was linked to the end of the Cold War and end of the covert support for the regime by the West that no longer needed to control the Cape Trade routes and to have a proxy that could counter the communist influences from Russia and China to the north. When we rightly criticise South Africa for its system of separating races, it is also important to remember that America had only ...
To continue reading this post...
Subscribe To Gain David's Insights
Read David's Murrinations Insights in full on the website, predictions, strategy and analysis, covering the latest significant financial, geopolitical and environmental developments around the world.
A subscription will give you instant online access, as opposed to a 16 week delay for non-subscribers.
If you are already a subscriber login here
Financial Market Forecasts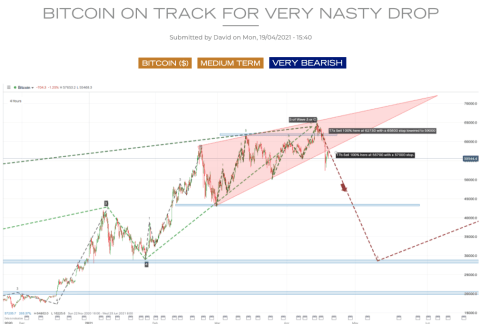 Real-Time Investment and Trade Recommendations
Our services provide real-time long-term and medium-term trade recommendations, with precise short-term entry points to maximise return multiples.
We cover the 5 macro sectors: equity indexes, FX, bonds, commodities and emerging markets, plus individual shares in multiples sectors.
"David Murrin is one of the best global macro forecasters I know..."
Anric Blatt, Managing Partner - Global Fund Advisors