Submitted by
David Murrin
on
Sat, 13/11/2021 - 15:30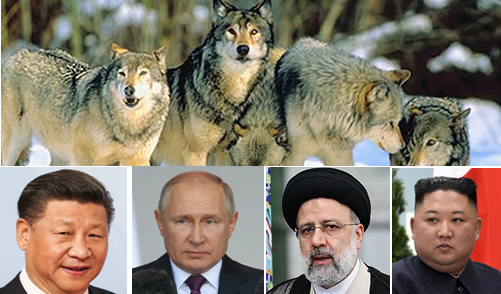 When Joe Biden became President, we made a bold prediction that he would not survive in office longer than 18 months; based on his obvious symptoms of early-stage dementia that were apparent during his election campaign. Ten months later, that prediction looks to be on track. The only question has to be ... how does it end? With the enactment of the 25th amendment? Or with a statesman-like resignation? Or something even more extreme enacted by the US military complex against a political system that is in total failure (aka Kennedy and Nixon)? But, even more importantly, the questi...
To continue reading this post...
Subscribe To Gain David's Insights
Read David's Murrinations Insights in full on the website, predictions, strategy and analysis, covering the latest significant financial, geopolitical and environmental developments around the world.
A subscription will give you instant online access, as opposed to a 16 week delay for non-subscribers.
If you are already a subscriber login here
Financial Market Forecasts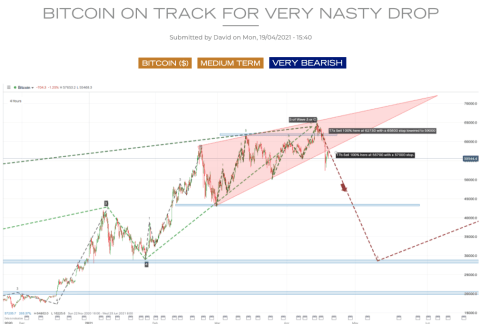 Real-Time Investment and Trade Recommendations
Our services provide real-time long-term and medium-term trade recommendations, with precise short-term entry points to maximise return multiples.
We cover the 5 macro sectors: equity indexes, FX, bonds, commodities and emerging markets, plus individual shares in multiples sectors.
"David Murrin is one of the best global macro forecasters I know..."
Anric Blatt, Managing Partner - Global Fund Advisors