Submitted by
David Murrin
on
Mon, 06/06/2022 - 09:00

Top Gun: Maverick is the movie of 2022. A romping, engaging film that appeals to both the Top Gun 1 generation as well as the youth of today. It is truly fun and visually stunning. The combat scenes are gripping, making it an emotional ride, but most of all it is uplifting in these dark days for the Western world. Regular Murrinations readers will be aware that one of our branches of study is the relationship between collective behaviour linked to our Five Stages of Empire cycle and that of the stock markets bull/bear modes and the timing of successful films as a measure of colle...
To continue reading this post...
Subscribe To Gain David's Insights
Read David's Murrinations Insights in full on the website, predictions, strategy and analysis, covering the latest significant financial, geopolitical and environmental developments around the world.
A subscription will give you instant online access, as opposed to a 16 week delay for non-subscribers.
If you are already a subscriber login here
Financial Market Forecasts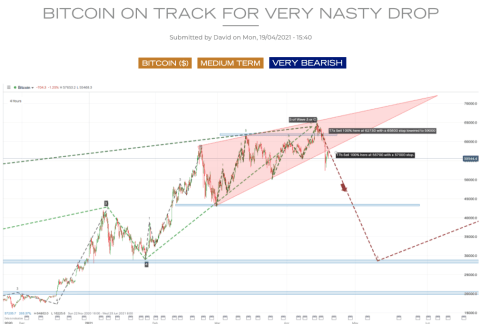 Real-Time Investment and Trade Recommendations
Our services provide real-time long-term and medium-term trade recommendations, with precise short-term entry points to maximise return multiples.
We cover the 5 macro sectors: equity indexes, FX, bonds, commodities and emerging markets, plus individual shares in multiples sectors.
"David Murrin is one of the best global macro forecasters I know..."
Anric Blatt, Managing Partner - Global Fund Advisors