February 2022
Submitted by
David Murrin
on
Mon, 28/02/2022 - 15:07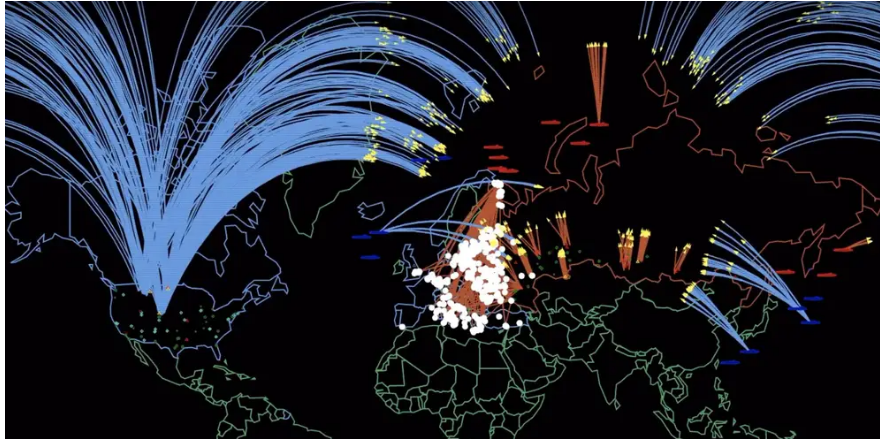 Before Putin started his war, he purposely conducted nuclear response exercises to show the West that his capability was fully operational. He followed this with a chilling threat of the direst consequences to any nation that stood in the way of his invasion of Ukraine. That threat was undoubtedly a nuclear one that was aimed at Britain, as the nation that has led the charge to rally support for Ukraine in NATO and across Europe.
Submitted by
David Murrin
on
Sun, 27/02/2022 - 15:00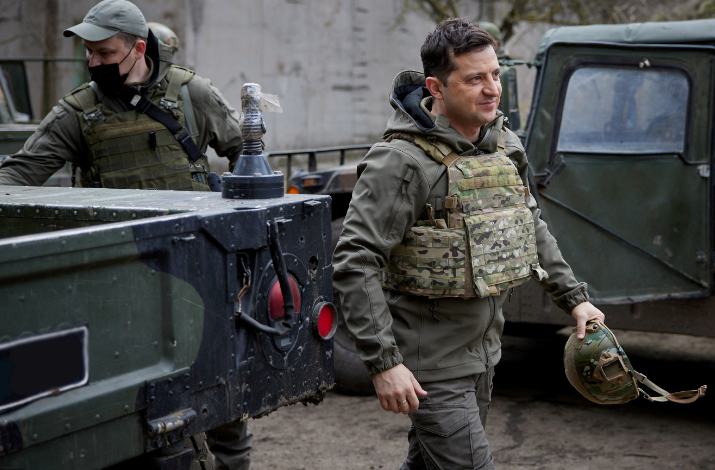 It is a well-known proverb that 'no battle plan survives contact with the enemy', a sentiment that Putin is likely pondering as we write because his operational plan for the invasion of Ukraine is no doubt well behind his expected timetable.
Submitted by
rjm
on
Sat, 26/02/2022 - 07:00
Dear Arkite,
My latest podcast is available to listen to where I was interviewed by Steve Yabsley, BBC Radio Bristol, on my life and likes, including yachting and time in Papua New Guinea. The conversation moves on to my famous Empire Cycle theory, the origin of the Pandemic, trade and Chinese expansion.