Submitted by
David Murrin
on
Wed, 27/10/2021 - 08:30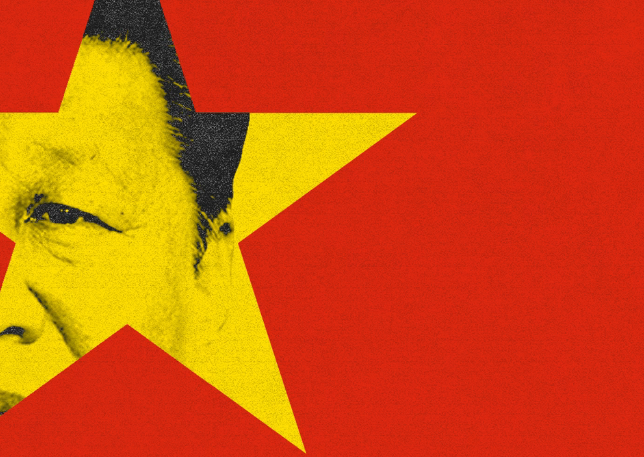 1.1 Overt And Covert CCP Strategies Strategic competition and warfare manifest overtly; however, behind the scenes, there is always a covert element that goes unseen and is often unrecorded in history. Most recently, Trump was perceived by the US intelligence services as compromised by Putin. Although evidence was never made public, its exposure may yet prevent him from gaining office in a second term. What was apparent was that Trump had the worst relationship with his intelligence services of any President in American history, which rendered the nation blind to the vital flow of...
To continue reading this post...
Subscribe To Gain David's Insights
Read David's Murrinations Insights in full on the website, predictions, strategy and analysis, covering the latest significant financial, geopolitical and environmental developments around the world.
A subscription will give you instant online access, as opposed to a 16 week delay for non-subscribers.
If you are already a subscriber login here
Financial Market Forecasts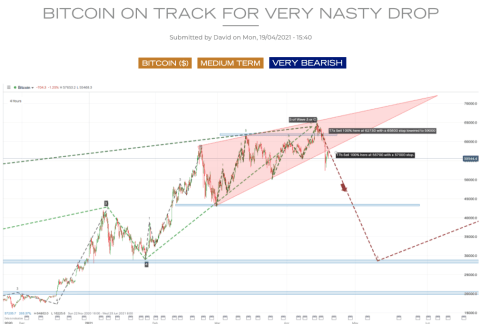 Real-Time Investment and Trade Recommendations
Our services provide real-time long-term and medium-term trade recommendations, with precise short-term entry points to maximise return multiples.
We cover the 5 macro sectors: equity indexes, FX, bonds, commodities and emerging markets, plus individual shares in multiples sectors.
"David Murrin is one of the best global macro forecasters I know..."
Anric Blatt, Managing Partner - Global Fund Advisors