Submitted by
David
on
Thu, 10/09/2020 - 15:00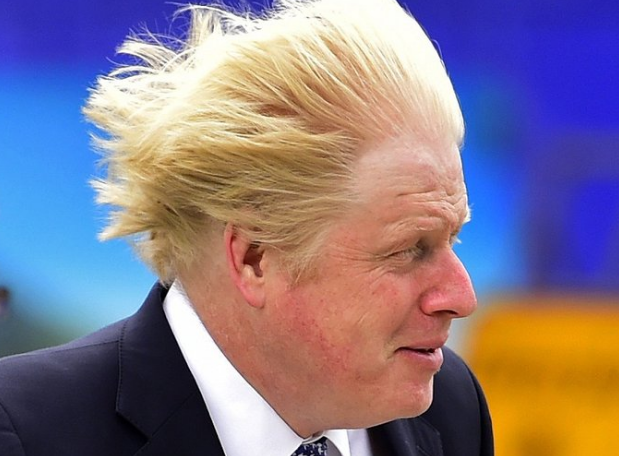 What do flat taxes, the Defence Review, the UK's pandemic strategy and a no-deal Brexit have in common? They all require bold strategies to maximise the UK's outcomes. The following comments are specifically aimed at the UK, but have relevance to every nation in the world. The UK's pandemic strategy continues to be inconsistent and poorly conceived. In early February, I made the following assumptions which have proved valid: Once the Wuhan Virus had gained access to a population, it would be impossible to contain due to its transmission characteristics. Resultantly, lockdown ma...
To continue reading this post...
Subscribe To Gain David's Insights
Read David's Murrinations in full, predictions, strategy and analysis, covering the latest significant financial, geopolitical and environmental developments around the world.
A subscription will give you instant access, as opposed to a 6 week delay for non-subscribers.
Choose Your Subscription
Free Trial
Start a 21 day free trial now
FREE

3 Month Subscription
£50 per month
£150
Annual Subscription
£40 per month
£480
Prices excluding VAT (UK only).
If you are already a subscriber login here
Free Arkite Membership
You will receive Arkite Alerts with invites to webinars, information relating to the site development and urgent heads up on very significant events. You will also receive Murrination email alerts but will not be able to click through and read them in full for 6 weeks.
Strategic Market Perspectives and Financial Market Analysis
David also offers Arkent Scenario Updates - unified strategic market perspectives and Financial Market Analysis - real time trade recommendations across Equity Indices, Companies, FX Bonds, precious metals and commodities.