For those seeking a greater understanding of our human world and to be forewarned of major Geopolitical events before they happen.
Banks
Pension Funds
Resource and commodity companies
Hedge Funds (Macro and Long/short)
Corporate Treasuries
Family Offices
HNWIs
Financial Institutions
Private equity
Entrepreneurs and Startups
Companies
Governments
Armed Forces
Politicians

GEOPOLITICAL FORECASTING
We use Dyslexic Strategic Thinking to understand past cycles to predict future geopolitical and market events:

"I have worked through your well-written and disturbing book "Breaking the Code of History". I am in broad agreement with what you have written and think the book makes a great contribution towards understanding the past and the present better, thus laying a sound foundation for preparing for the future."

Former President FW de Klerk
Murrinations Insights
David Murrin dazzles us with the scope of his learning, the depths of his experience and the vigour of his enthusiasms; all are lit with the gleam of his focus. His book is closely and tirelessly argued and superbly and relevantly illustrated, whilst his analysis is lucid and vivid. Murrin warns of the dangers ahead if the human race fails to deal with the consequences of our systematic self-destructive behaviour. This is a book that each of us should read and learn from.

Rear Admiral Richard Cobbold Director of the Royal United Services Institute (RUSI)

Financial Market Forecasts
"David, your fully integrated work combining global geopolitical historical perspective, overlaid with a keen understanding of the inner working of financial markets, provides a level of wisdom that is rare. The quality and depth of research is invaluable to leaders across the political, corporate and investment disciplines."

Satish Rai - Chief Investment Officer OMERS Pension Fund Canada
Front Financial Slideshow
Real-Time Investment and Trade Recommendations
"David Murrin is one of the best global macro forecasters I know..."

Anric Blatt, Managing Partner - Fund of funds since 1994, with due diligence on some 15,000+ funds
Global Strategist
Books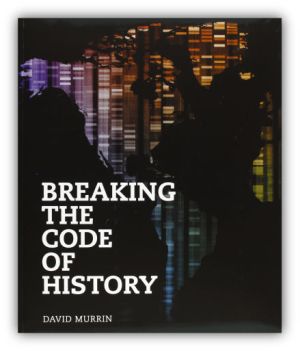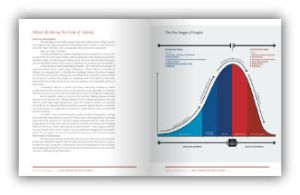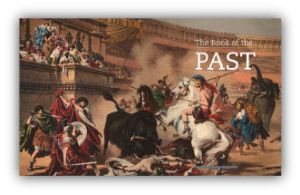 We must identify the theories that underlie historical cycles, learn the lessons and apply them to today's changing world. Studying the ebb and flow of empires throughout history, in particular, can enable us to pinpoint the mechanisms that cause civilisations to rise and fall. Read about the book, an introduction to BTCH, feedback or purchase the book direct.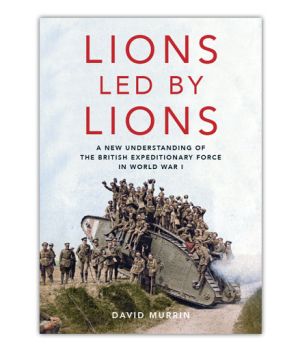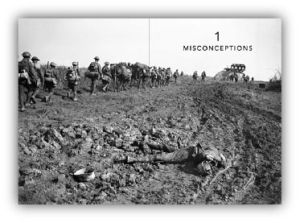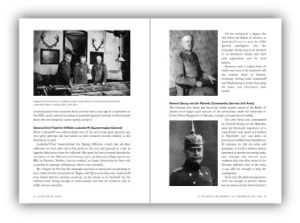 History is full of truths to be discovered. However, over the past one hundred years the greatest divergence between a story told and its reality is that of the British Expeditionary Force (BEF) during World War I. Read about the book, extracts from Lions Led By Lions, feedback or purchase the book direct.
Having just finished David Murrin's book, Breaking The Code of History, I have to conclude that it is the most complete work in the field of socio-politics that I have come across.

Julian Debreuil, - Opera Singer, Writer & Researcher, Retail Investor. Read more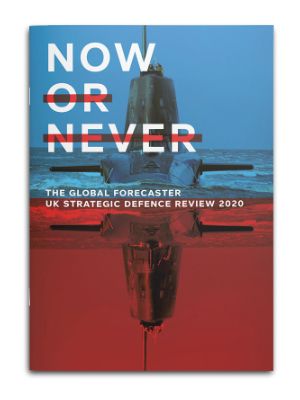 Today, Britain is living through a time of crisis, triggered by the pandemic and the consequent economic contraction. To compound the uncertainties ahead, Britain is also in the final stage of its Brexit process. However every signal from the five-stage roadmap model indicates that phase is, in reality, a time of great opportunity for Britain to reset and rebuild as we return to our global maritime heritage and increase our integration into a global trading system in a new multi-polar world. A time when Britain will be able to fill the numerous vacuums created as America contracts, which will sure up the democratic world against the rising threat of dictatorships.
Download a copy of the defence review or preorder a hard copy now: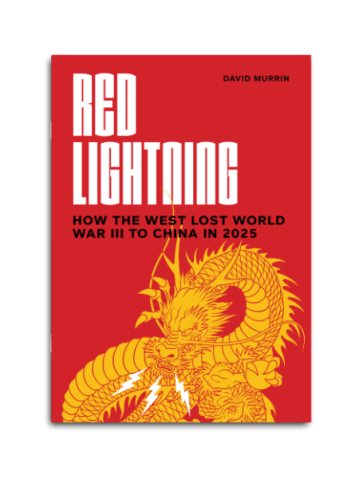 Since the end of the Cold War, the majority of the populations of the West have lived with the assumption that World War III (WWIII) would and could never take place. However, what if an aggressive and expansive hegemonic challenger believed that the combination of the West's collapse in collective moral fibre and resolve, coupled with the use of powerful and decisive new weapons deployed en masse, could make WWIII winnable? This is the story of how the past ten years and next five years comprise the road to war in 2025 and the moment that China mounts surprise attacks on the free world. Red Lightning then precisely details how the PLAN wins WW3 in only a few days and ends the rule of democracy globally.
'Red Lightning' is fascinating and although the author describes it as a work of predictive fiction, most of it rings eerily true. More than anything Murrin's book is an urgent warning which needs to be read now, before it's too late.

Karen Harradine - Writer at TCW www.conservativewoman.co.uk Contributor to @Cotomag. Read more
Future Trends Speaker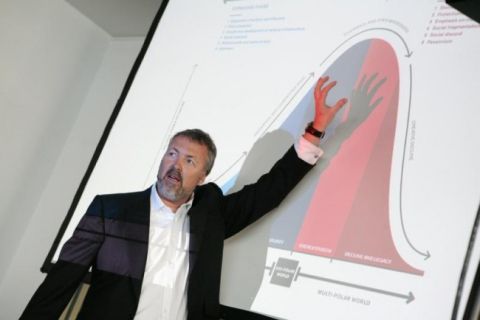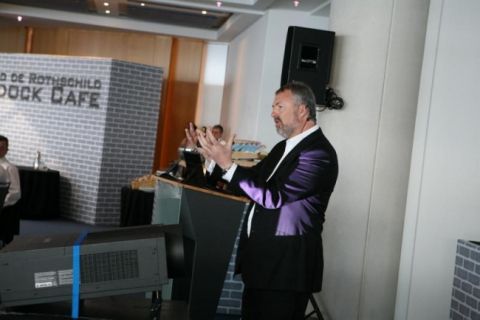 David Murrin is one of those rare creatures – he not only possesses a massive amount of knowledge about financial markets and investment but he looks at the sector from a totally different perspective than most other observers.
About David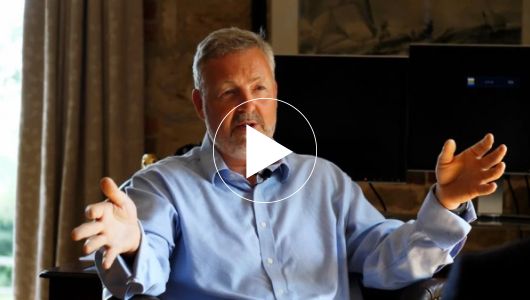 David Murrin has been described as a polymath. His 30-year career has focused on finding deep-seated patterns in history and using them to understand and accurately predict the future in both today's turbulent geopolitical dynamics and financial markets. To achieve this, he has developed a unique model for human systems and their cyclical behaviour that is applicable to empires, nations, military organisations and companies. This five-stage roadmap enhances understanding and decision-making and has a remarkable track record of predicting events over the past two decades.
our Mission
We study cycles within history to locate the position of nations and markets in the present day and then predict future events
We try to understand underlying patterns in human and system behaviour to enable accurate predictions with a high probability of an outcome.
We seek to transform multi-variable complexity into the simplicity of first-order effects.
We seek to learn and grow to improve our systems and perspectives.
We are alert to extreme consensus, allowing the opportunity to benefit from contrarian perspectives.
We seek to present truths even if they are uncomfortable and raise the individual and collective consciousness.
We seek to confront and expose malign energy wherever it may manifest in human systems.
We seek to understand previous system traumas, both in nations and markets. As by the Rule of Alternation, this memory then creates differing outcomes in the next similar event.
We seek to inspire our readers, subscribers and ideally all of humankind to reach their potential over the shortest possible time, recognising that a great shift is upon us this decade.
We seek to share our knowledge to empower our readers and subscribers with more realistic ways of understanding our human world and how best to create more positive outcomes, especially when faced with global challenges such as the role of economic cycles, warfare in human evolution and climate change.
Clients / Coverage
Global Forecaster's clients range from the largest pension funds and hedge funds in the world to family offices – all who value our long- and medium-term strategies. Whilst our hedge fund clients benefit from our specific trading recommendations as part of an integrated strategy, all benefit from the increase of 360-degree situational awareness that we offer, derived from a source of analysis that is independent of the impact of collective sentiment that makes most analysis bullish at the highs and bearish at the lows.